October 22, 2017
0 Comments
Whether an oval, round, angular or very narrow face-if you want to find the right sunglasses for your face shape, you should stick to a few simple styling rules.
The sunglasses are probably the most important accessories for the warm season. Every year we are looking for the perfect glasses for the summer. Because the model should ideally match the current summer trends and can be combined in many ways. In order to find the best matching glasses, you should know his face exactly. Because the first prerequisite for a good pair of glasses is a harmonious relationship between the spectacle frame and the own face size/shape. To make the choice between the various models easier, we have created a guide using four different female facial types.
Long/oval face shape:An elongated face is defined by balanced proportions and a very narrow shape. Women with an elongated-oval head have the optimal condition to wear sunglasses. For their face type almost all models of glasses fit-whether small or large, round, angular or individually shaped. If you have an elongated face, you can trust yourself a bit and choose a sunglass with a fancy, big frame in an extraordinary color, which harmonizes with the skin, hair and eye color.
Round face shape:As a round we feel faces, the facial parts of which are smoothly contoured with soft contours. Most people with this facial shape have a relatively short, round chin and full cheeks. In this case you should have a model with square or square spectacle lenses. These contrast with the soft face forms and make the face appear narrower. Also unusual, asymmetrical spectacle frames are very good for women with a roundish face. Circular or oval glasses, on the other hand, are rather unsuitable as they emphasize the round shape of the face. Color is completely free: glasses with mirrored lenses or with a coloring up from the top to the light color with certainty very good.
Heart shape:A face in the form of a heart has the following characteristic features: a broad forehead and eye part, pronounced cheekbones and a narrow, slightly pointed chin. With a matching sunglasses you can influence the effect of this face strongly. With an oval or round spectacle frame with filigree frames and thin straps, attention is drawn from the broad forehead and balances the face. An XXL glasses with a thick frame would draw too much attention to the upper half of the face. The most suitable for women with a heart-shaped face is a curved spectacle model with bright glasses.
Rectangular face shape: Do you have wide, pronounced forehead, cheek and chin parts? Then you fall under the angular face type. Therefore, sunglasses on this face have the function of making it softer and thus less strict. This effect can achieve sunglasses with round or oval frames and fine frame. Eyeglasses in the famous Cateye style also make women with angular facial features very good and loosen up the face. An angular spectacle shape, on the other hand, would further emphasize the angular facial features and is rather unsuitable. Glasses in bright, friendly colors, for example pastel pink or warm brown, are the optimal choice for ladies with a pronounced chin, as they give the face a gentler expression.
Gallery
24 of the best cycling sunglasses — protect your eyes from …
Source: road.cc
The Choice & Its Stylish Sunglasses
Source: www.selectspecs.com
Chicago P.D.'s Patrick John Flueger Breaks Down Ruzek's …
Source: www.tvguide.com
REEF® Sandals, Shoes & Apparel. Beach Freely
Source: www.reef.com
Bermuda Crystal Caves.
Source: thestripe.com
Your Ultimate Guide to Tayrona National Natural Park …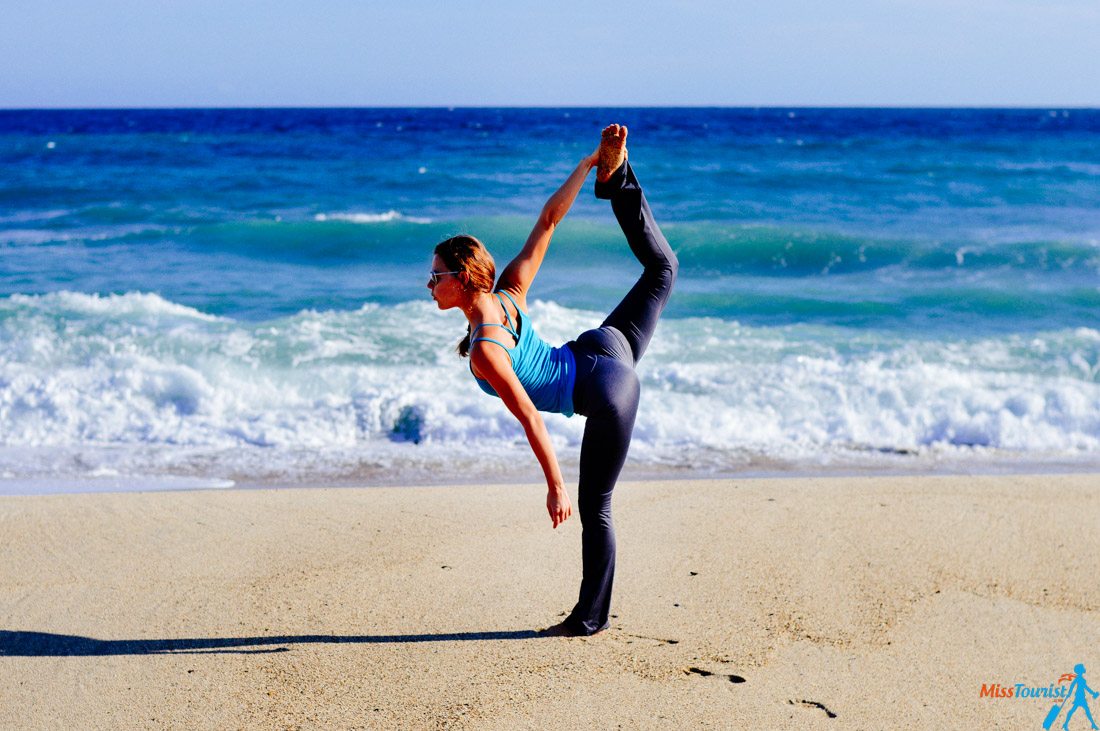 Source: misstourist.com
grass-background
Source: vks.com
Paracas National Reserve tours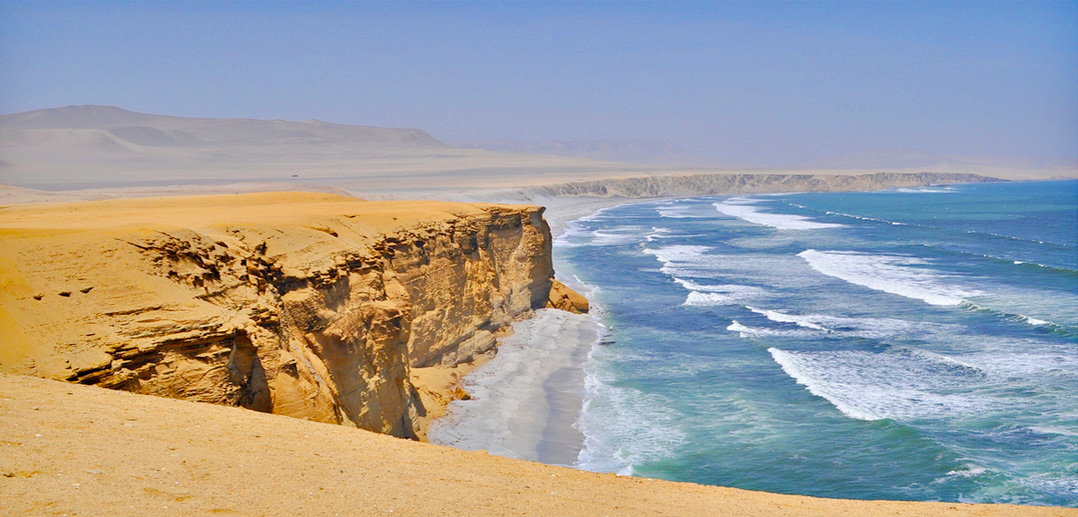 Source: www.nazcaflights.com
Meredith Vieira reveals black eye on the Today show …
Source: www.dailymail.co.uk
The Ryan Reynolds Style Lookbook
Source: www.fashionbeans.com
Damn Arbor: Look of the Day
Source: www.damnarbor.com
Pink Faux Fur Hooded Full Fleece Parka Coat Khaki Green …
Source: www.lilylulufashion.com
Clear Lake Park Challenge is in full Swing! – Clear Lake, Iowa
Source: clearlakeiowa.com
Axell Hodges
Source: www.spyoptic.com
Not Your Daughter's Jeans Marilyn Straight Leg Stretch …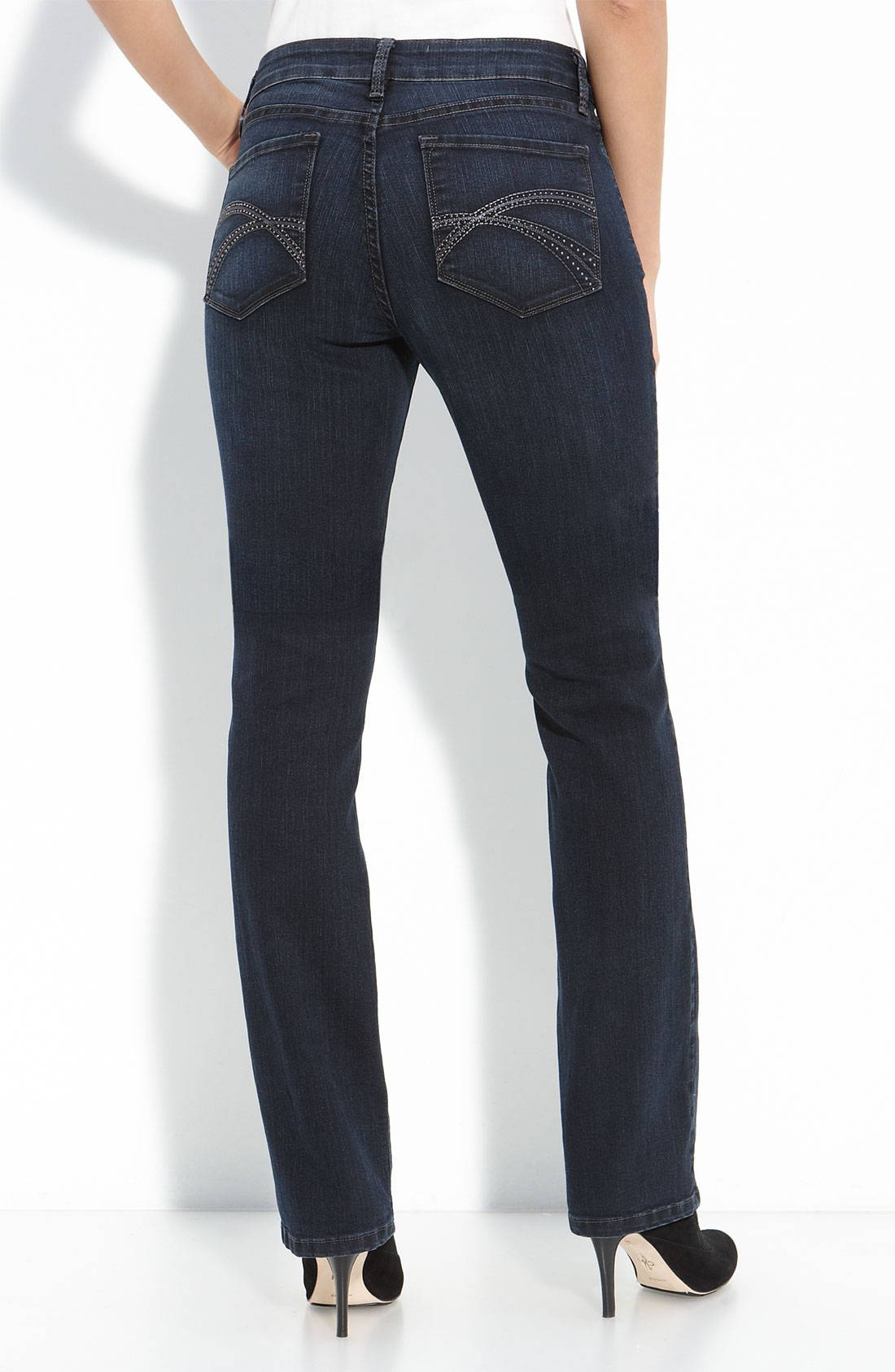 Source: lyst.com
Vuarnet VL1121 Sunglasses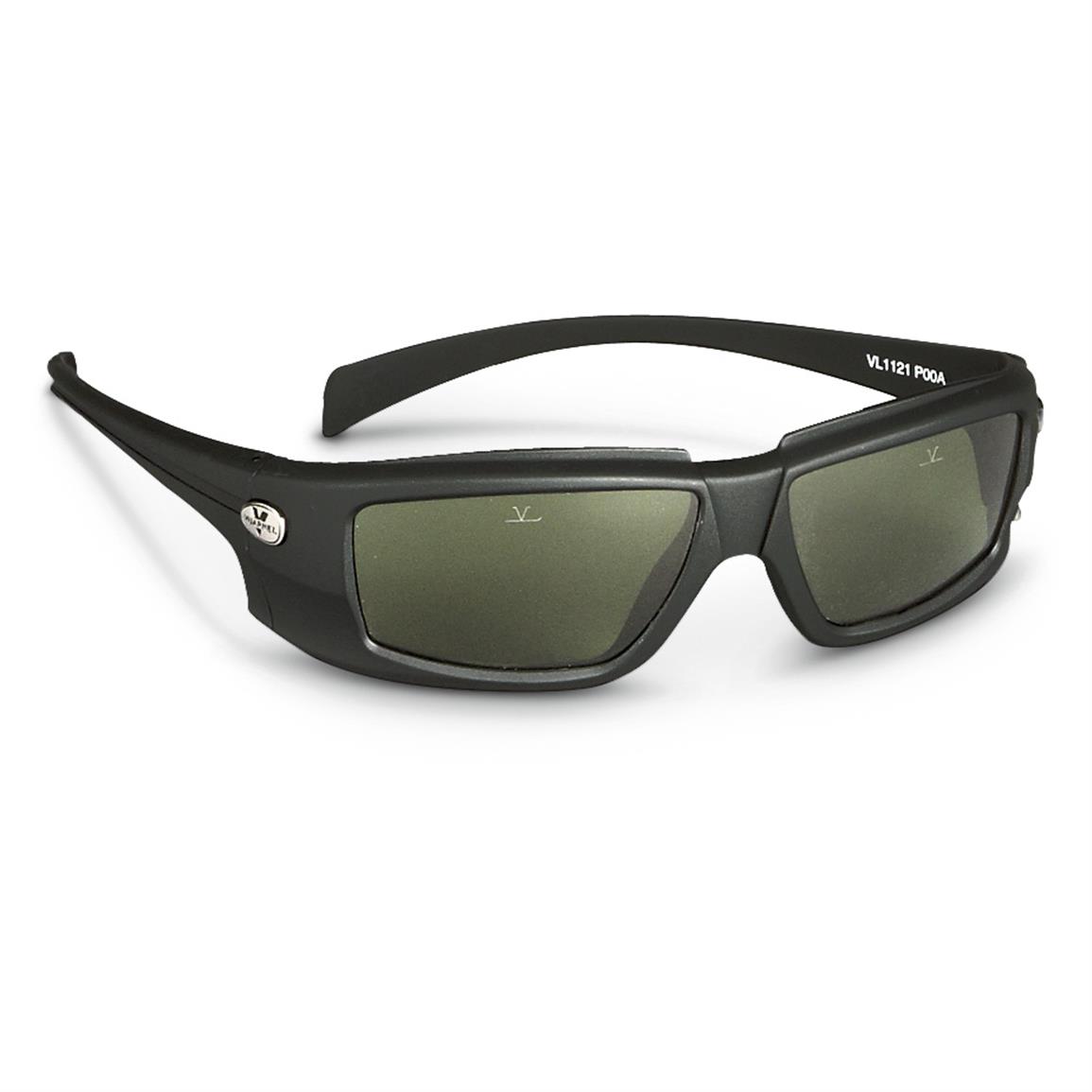 Source: www.sportsmansguide.com
Revo Guide Extreme RE4063-01 Sunglasses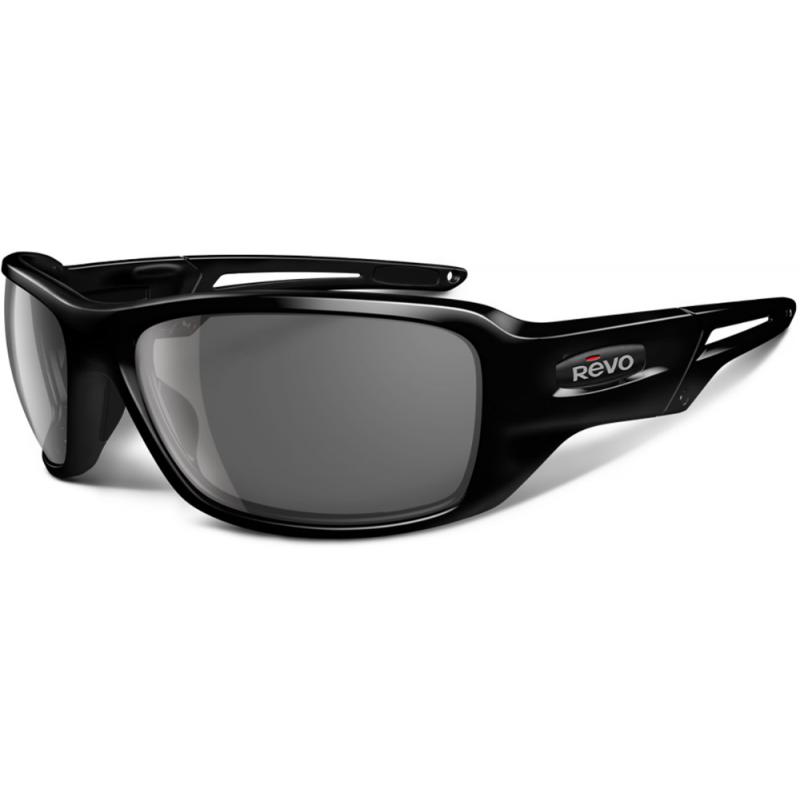 Source: shadestation.co.uk
Bolle® Lithia Polarized Sunglasses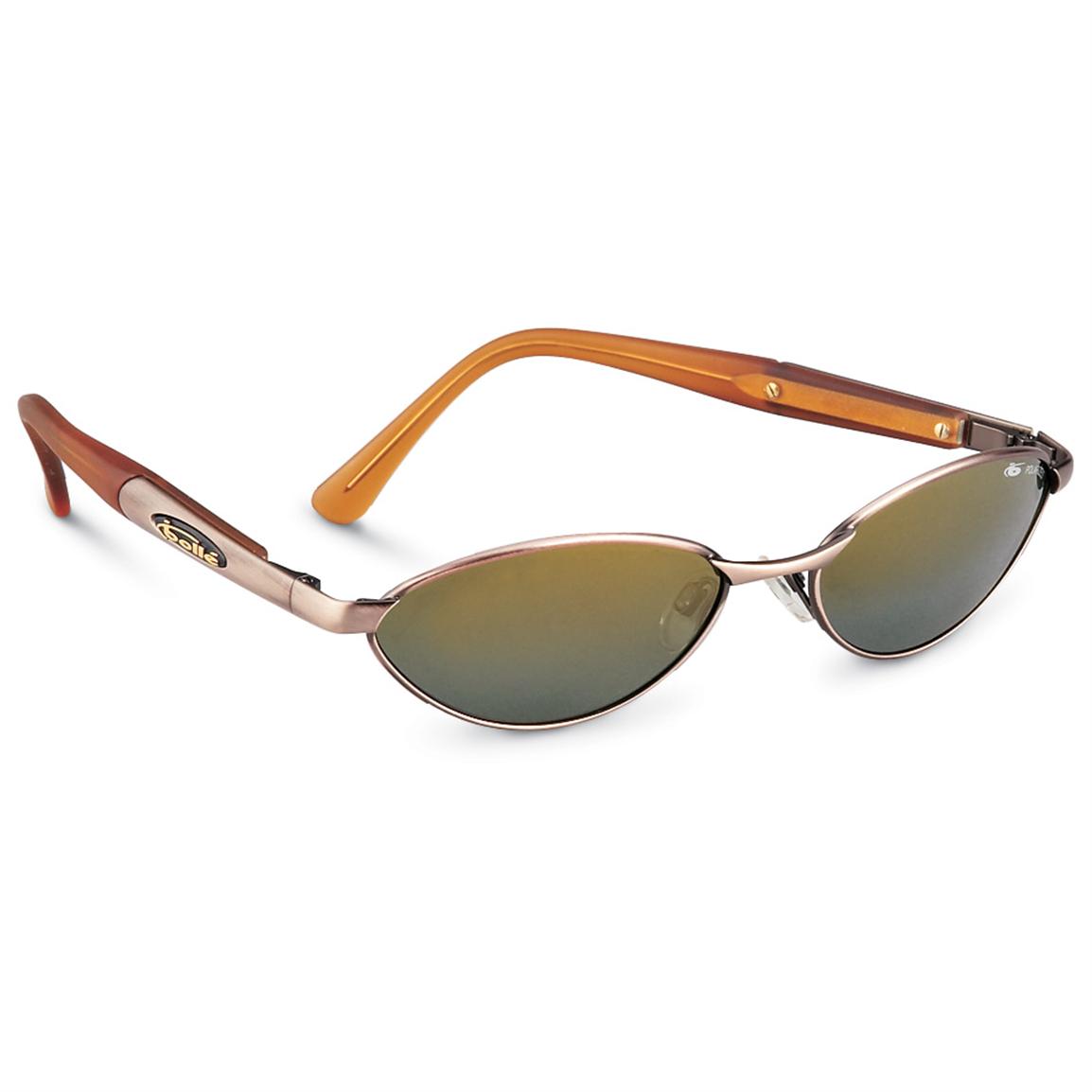 Source: www.sportsmansguide.com
Aviator Sunglasses Style Guide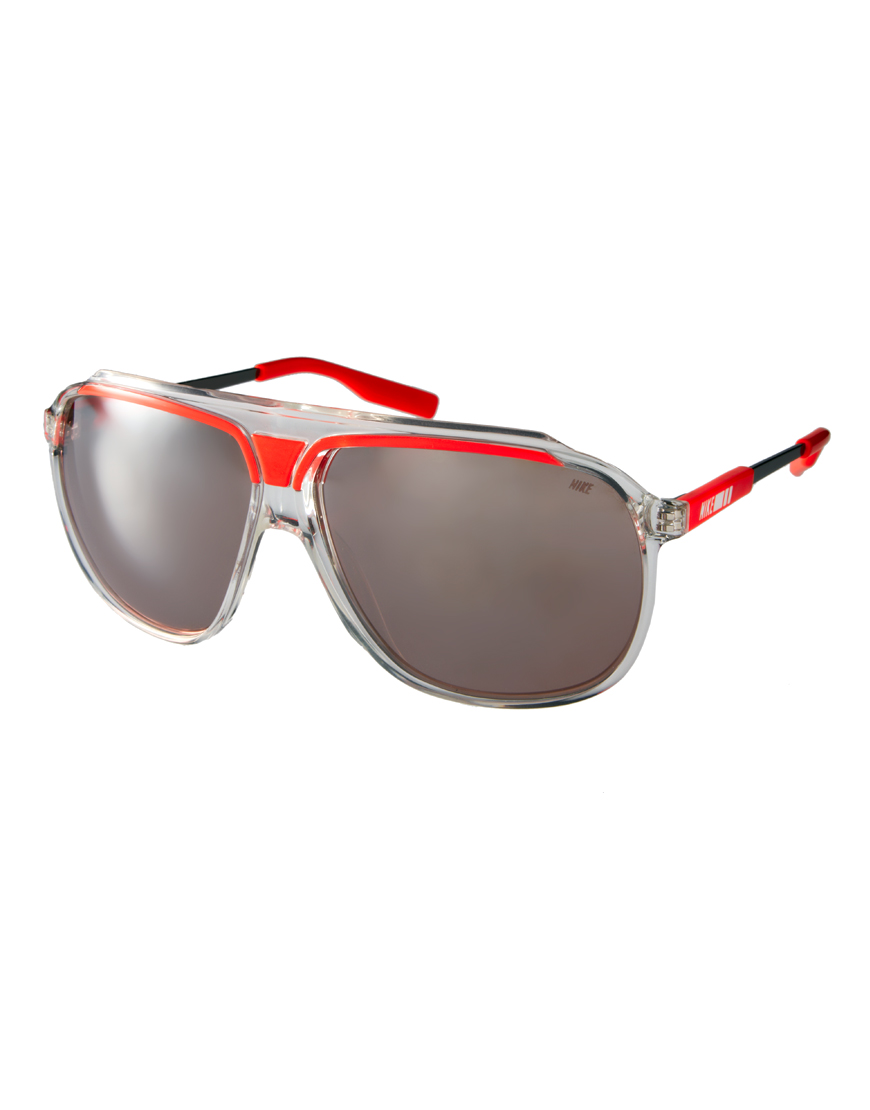 Source: www.labucketbrigade.org
Pepper's® Bewitched Polarized Sunglasses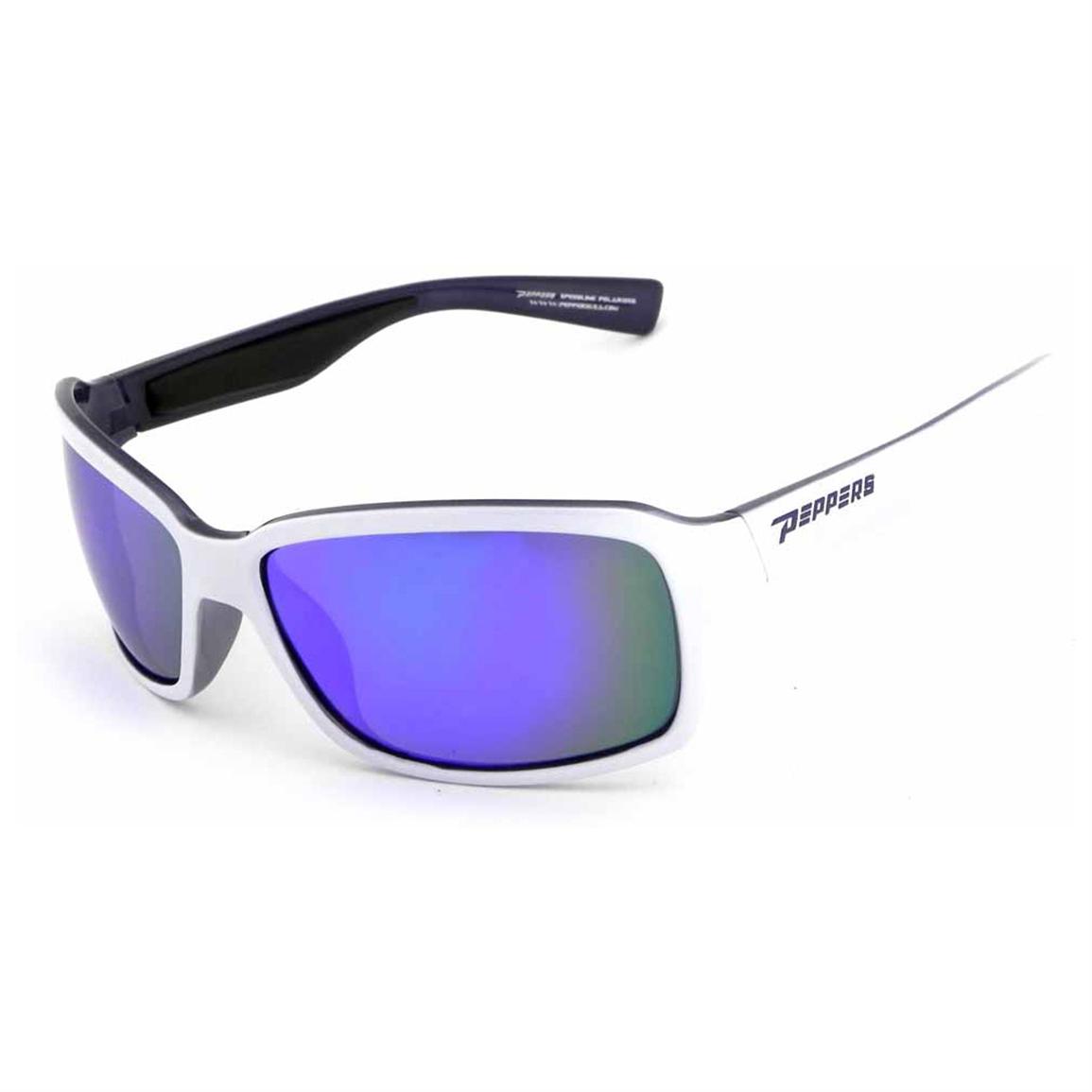 Source: www.sportsmansguide.com
Wiley X Revolver Sunglasses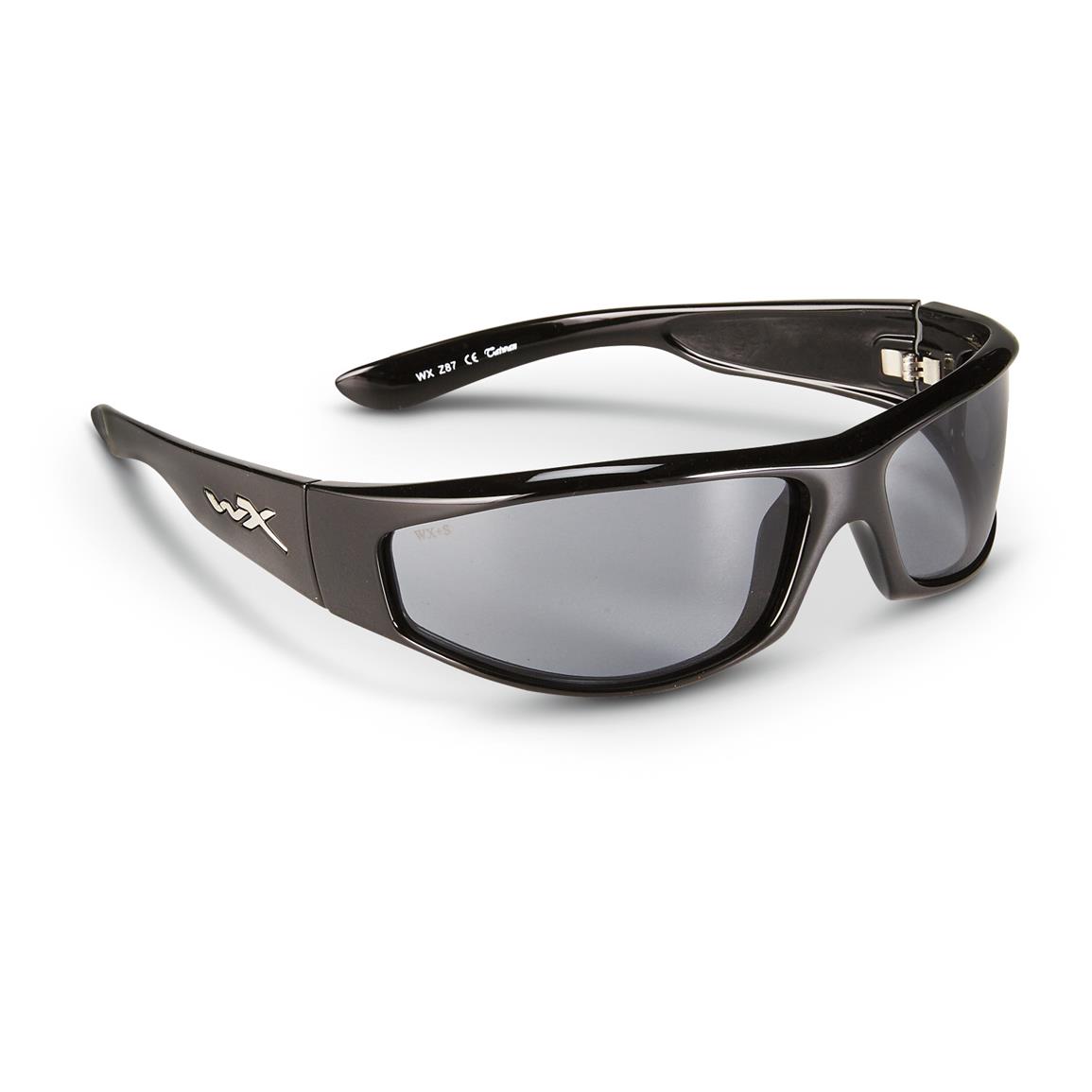 Source: www.sportsmansguide.com
Under Armour Men's Big Shot Polarized Sunglasses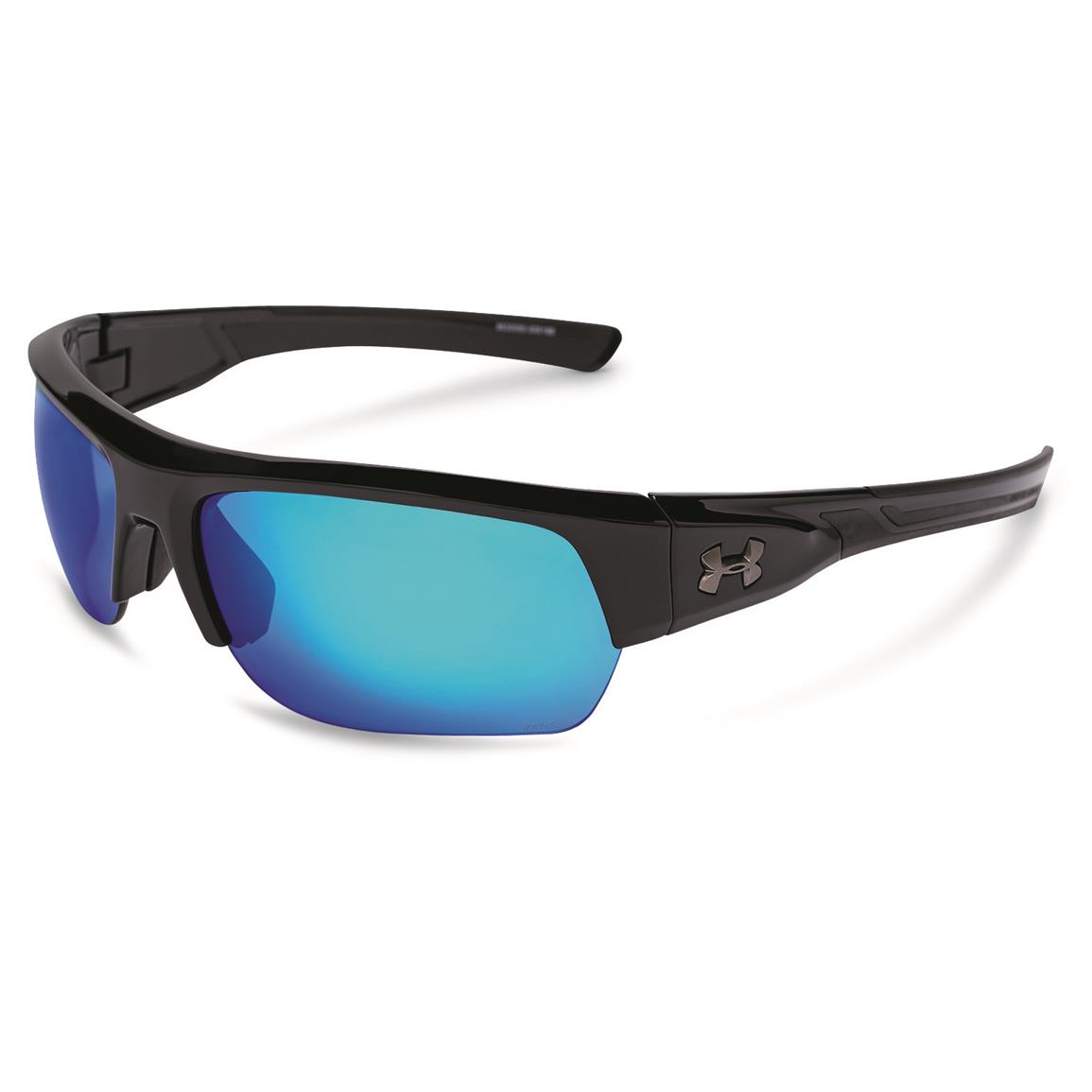 Source: www.sportsmansguide.com
H2Optix® Baja Polarized Sunglasses, Black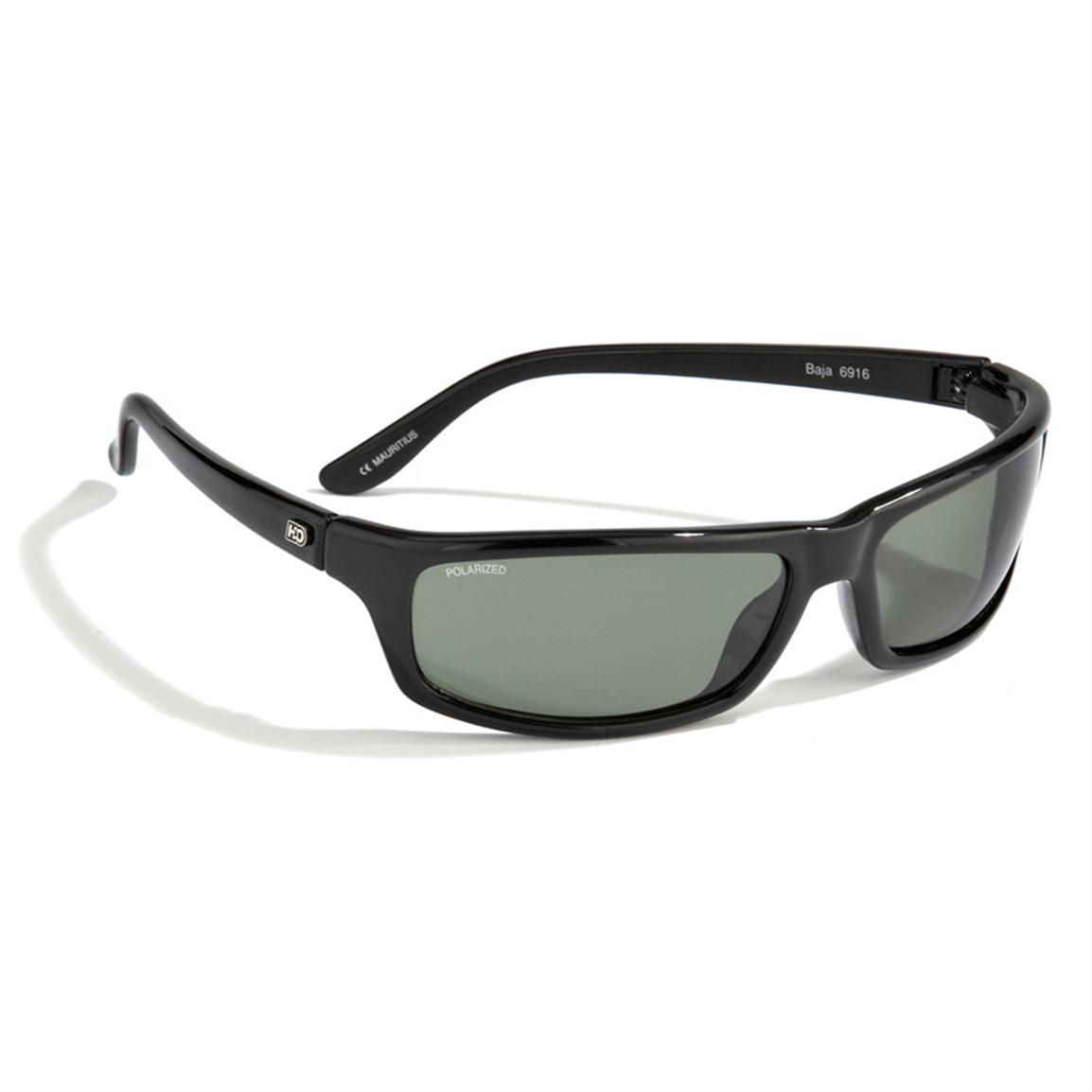 Source: www.sportsmansguide.com
Images Oakley Sunglasses Lens Tint Guide
Source: www.vacsite.com
Pepper's® Sookie Polarized Sunglasses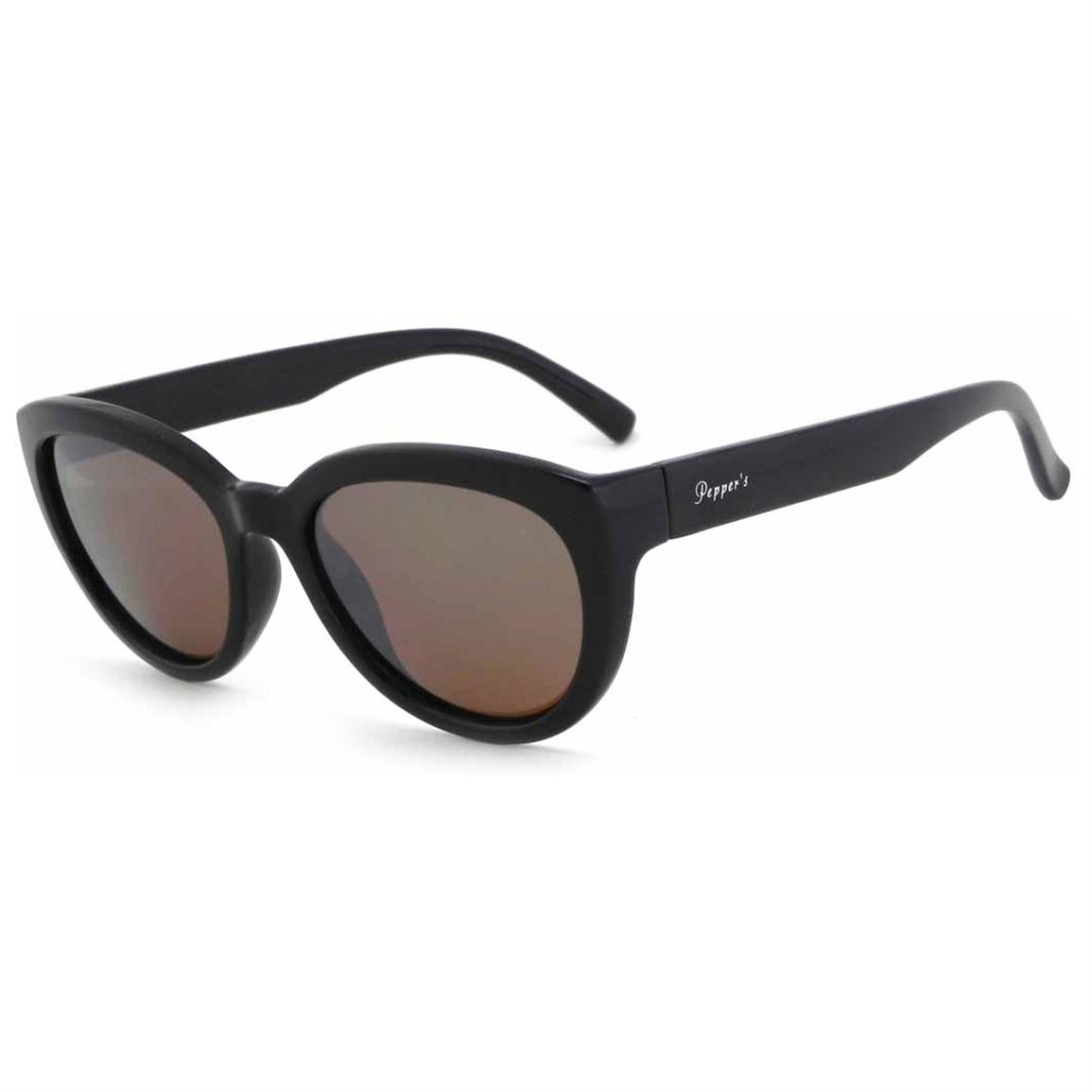 Source: www.sportsmansguide.com
Smith Optics Polarized Fishing Sunglasses Guide's Choice …
Source: www.labucketbrigade.org
Gatorz® Titanium Sunglasses
Source: www.sportsmansguide.com
Global Vision Riding Sunglasses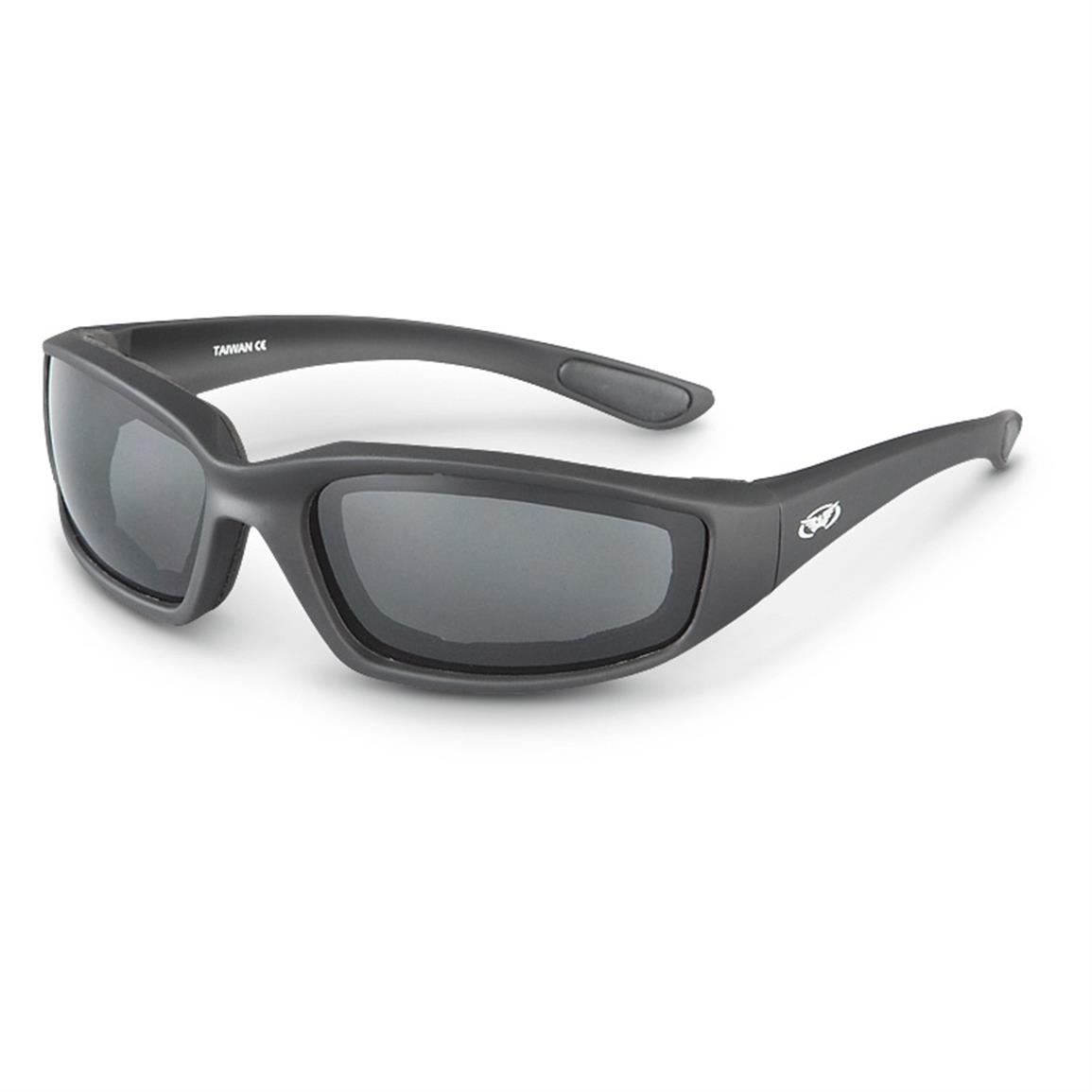 Source: www.sportsmansguide.com
Bobster Eyewear® AXL Sunglasses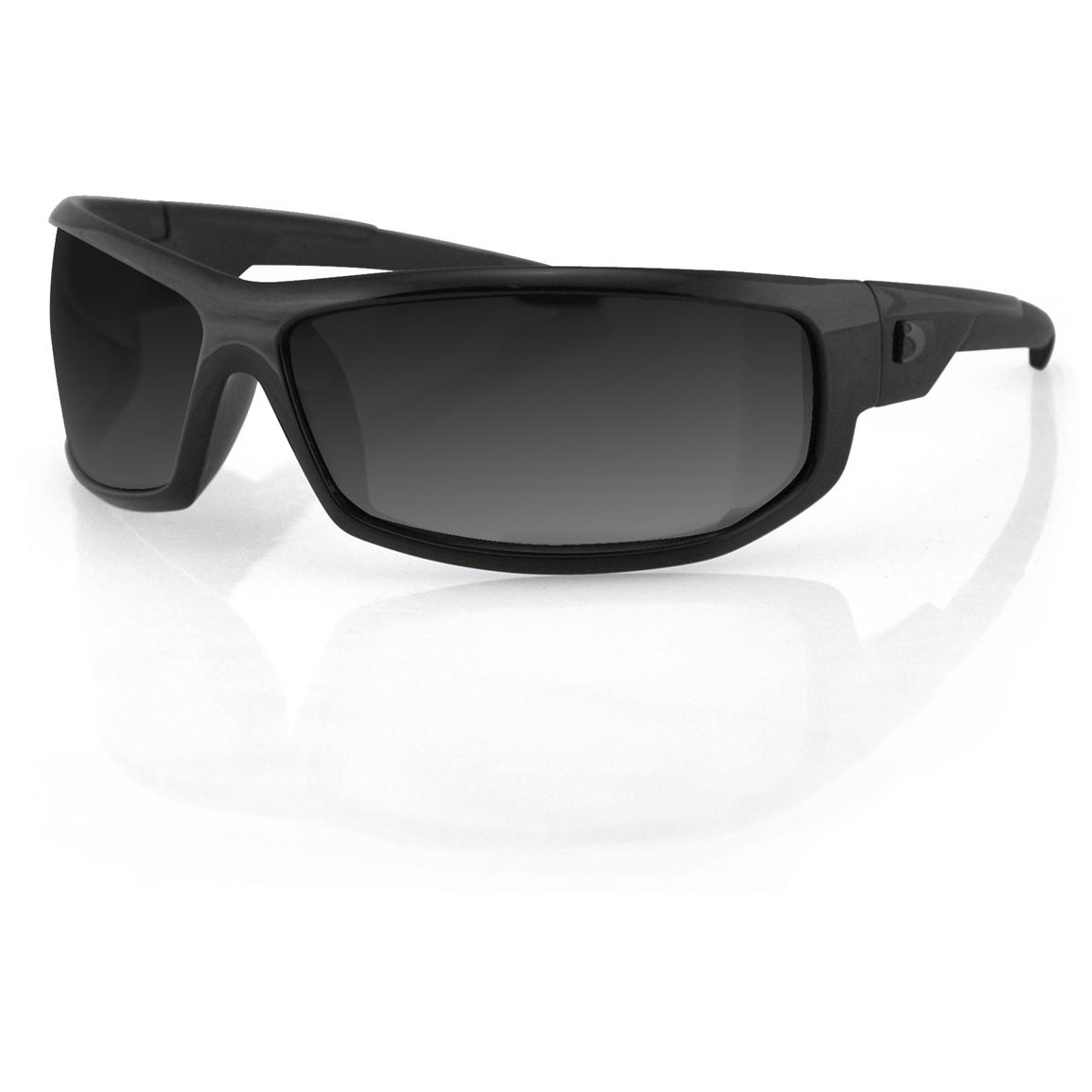 Source: www.sportsmansguide.com
Smith x Howler Guide's Choice Sunglasses
Source: activegearreview.com

Tags: