October 28, 2017
0 Comments
The best English tailor is competing with street fashion at London's Men's Fashion Week, which began on Friday with spotlight on the lucrative Chinese market.
Burberry, Alexander McQueen, Tom Ford and Jimmy Choo are some of the big names in their new collections alongside legendary Savile Row street tailors such as Richard James, Gieves & Hawkes and Hardy Amies, and most popular streetwear brands.
One of these brands, Topman, was the Friday night star of a parade that featured British Formula 1 driver Lewis Hamilton. Sporty clothes with a retro air touch, with the legs of the very wide pants, as it was used in years 1970, and the informality of the looks dominated the collection.
The men's Fashion Week – or "London collections: men", the official name of the event – gains in importance in its seventh edition, in parallel with the growth of the male market, with the presentation of 77 designers.
This season focuses on the promotion of British men's fashion in China, with the appointment of the first international ambassador of Fashion Week, the model, actor, singer and Chinese philanthropist Hu Bing.
The world's fifth-largest luxury men's fashion market in 2014, China will reach second place in 2017, second only to the United States, according to Euromonitor International.
"We took time observing the Asian market because there is a lot of Asian interest in London collections," says Dylan Jones, director of fashion magazine GQ and president of Fashion Week.
Chinese media and buyers' attention has grown 185 percent since they began researching the issue seven years ago, Dylan told AFP.
The Italian luxury men's clothing brand Ermenegildo Zegna, which opened its first store in Beijing in 1991, says China is now its first market worldwide.
In addition, Chinese capital entered into old British brands such as Hardy Amies, Kilgour, Gieves & Hawkes and Kent & Curwen, owned by Victor and William Fung millionaires from Hong Kong.
While Western brands enter China, only a Chinese designer, Xander Zhou of Beijing, has always been present at the London event, avoiding "dragons and peonies", preferring to use their own themes.
Finally, in the spring / summer 2016 collection – due out next Monday – "I dared to use oriental elements after having resorted to many other cultures in my previous collections," Zhou told AFP in an interview.
"What is now clear is not only the way we have evolved but also the way the world has evolved in terms of stereotypes about Chinese stylists," he added.
Gallery
London Men's Fashion Week
Source: staticmultimedia.com
LONDON FASHION WEEK MEN'S : 2017 A/W CASELY-HAYFORD …
Source: chasseurmagazine.com
London Fashion Week Men's 2017
Source: www.maxwellscottbags.com
LONDON FASHION WEEK MEN'S : 2017 A/W MATTHEW MILLER …
Source: chasseurmagazine.com
BURBERRY PRORSUM SPRING SUMMER 2016 MEN'S COLLECTION
Source: www.theskinnybeep.com
London Fashion Week Men's Day 2 Streetsnaps
Source: hypebeast.com
LONDON FASHION WEEK MEN'S : 2017 A/W LIAM HODGES …
Source: chasseurmagazine.com
navy suit london fashion week mens
Source: www.maxwellscottbags.com
LONDON FASHION WEEK MEN'S : 2017 A/W MATTHEW MILLER …
Source: chasseurmagazine.com
LONDON FASHION WEEK MEN'S : 2017 A/W MATTHEW MILLER …
Source: chasseurmagazine.com
London Men's Fashion Week Spring 2017 Street Style …
Source: fashionfav.com
Street Style at The London Men's Fashion Show
Source: outfitideashq.com
Deux Hommes
Source: www.deuxhomm.es
LONDON FASHION WEEK: Burberry Prorsum Men Fall 2013 …
Source: imageamplified.com
Best of London Fashion Week 2013, Men's Style
Source: www.moderngentlemanmagazine.com
LONDON FASHION WEEK MEN'S : 2018 S/S COTTWEILER – Chasseur …
Source: chasseurmagazine.com
Among Men
Source: www.thefashionmedley.com
Street Style at The London Men's Fashion Show
Source: outfitideashq.com
EKSKLUZYWNY MENEL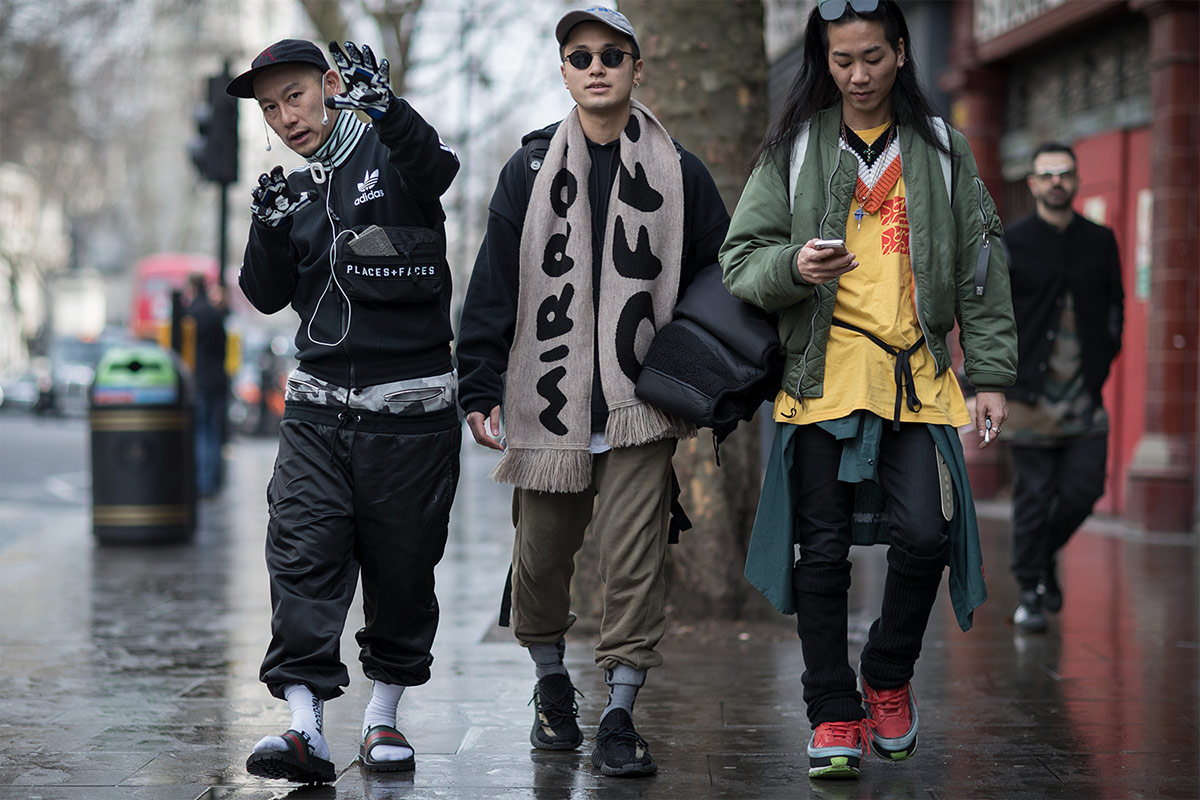 Source: www.ekskluzywnymenel.com
The Best Street Style Outfits from LFWM
Source: theidleman.com
London Fashion Week Men's
Source: www.maxwellscottbags.com
LONDON FASHION WEEK MEN'S : 2017 A/W CASELY-HAYFORD …
Source: chasseurmagazine.com
Flannels.com
Source: stylenews.flannels.com
LONDON FASHION WEEK MEN'S : 2018 S/S COTTWEILER – Chasseur …
Source: chasseurmagazine.com
BFC Releases London's First Stand Alone Men's Fashion Week …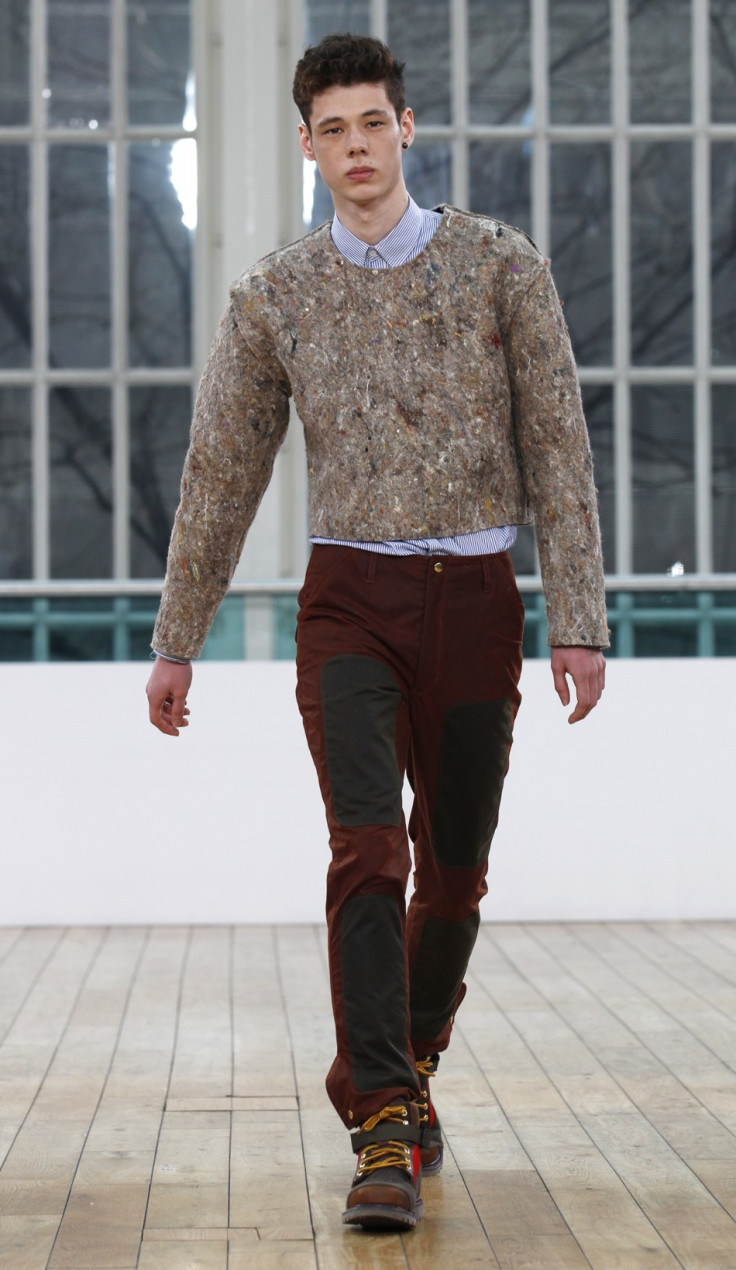 Source: www.ibtimes.co.uk
Best Street Style From Menswear Fashion Weeks
Source: www.thefashionmedley.com
LONDON FASHION WEEK MEN'S : 2017 A/W CASELY-HAYFORD …
Source: chasseurmagazine.com
Strong and stable suiting: London Fashion Week Men's …
Source: www.telegraph.co.uk
Paris Fashion Week Locations: Grand Palais to Hotel de …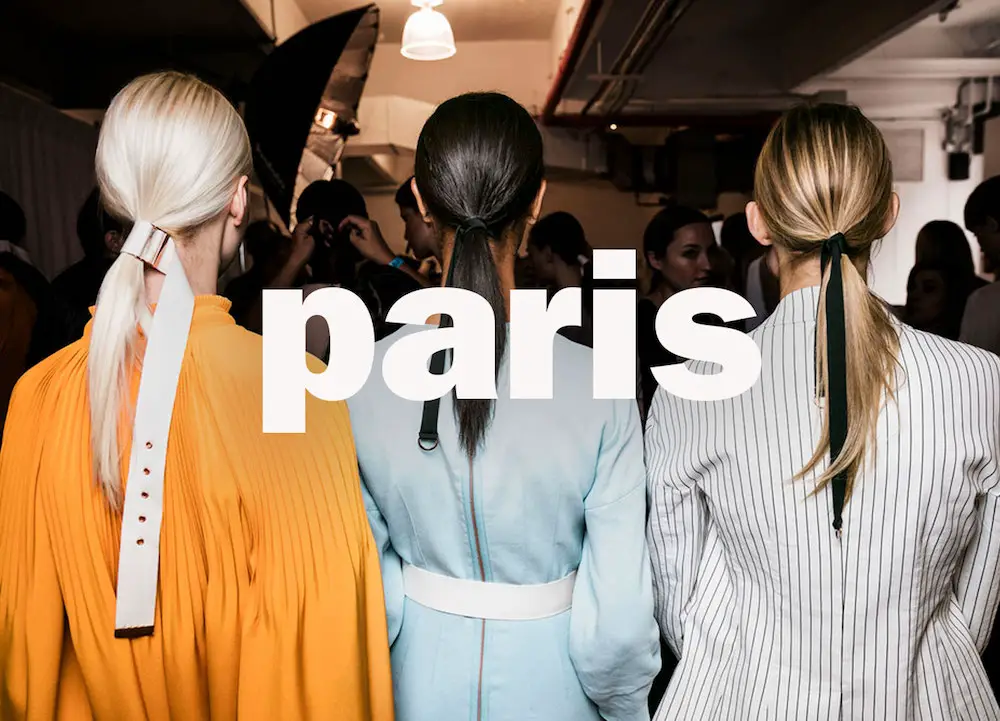 Source: fashionweekonline.com
Models with ACNE take to catwalk in bizarre Moto Guo show …
Source: www.dailymail.co.uk

Tags: