October 23, 2017
0 Comments
I made a list of the main fabrics used in autumn/winter pieces both in tailoring as in sports or parts of daily use. All the pictures of the fabrics below are for sale on the internet on the website http://www.maximustecidos.com.br/ .
ACRYLIC TAILORING
A fabric widely used in the masculine tailoring that looks great in straitjackets. A fabric that I've used to make dresses little tubes with surcoats. Is a fabric with a soft texture, but firm. When making blazer, need lining.
SUEDE SUEDINE
A fabric also used in tailoring to soft and firm texture, full-bodied but not too thick, ideal for making blazer, jackets, overcoats, trousers and skirts.
CORDUROY
One of the fabrics, winters that never go out of fashion. You can do a multitude of pieces such as jackets, blazer, jackets, pants, skirts and even short for use with pantyhose. Thicker texture, has a greater flexibility that the velvets.
GABARDINE
The fabric used in the Brazilian winter for being cheap and have good fit for pants and skirts of straight cut, coats and blazer. Has a soft texture, but firm. Can be used for both female as male parts.
KIWI
A fabric with a silky texture, full-bodied without being heavy. Very good for making bland, jackets, blazer, trousers and skirts.
BEATING WOOL
The fashion fabric. Full-bodied, warm and thick. Ideal for coats trench coat or coats more structured for the colder days.
LINEN
A thin fabric, which gives elegance to blazer, dresses and skirts more straight cutting. Ideal for half a season. Its only downside is that crumple with ease.
MICROFIBER
This fabric has been much used in tailoring for being cheap and have a good trim. Slacks look great with this fabric to have a soft texture and don't wrinkle too. Personally I love this fabric for pants and blazer, Demi-season. It's not too hot, and can be used also in the summer. For blazer, need lining.
SHEEP'S CLOTHING
The name implies. Is synthetic, but imitates the skin. Very soft and easy to work with. Can be used to line a jacket for cold days or to make vests, turn of collars and cuffs of coats, scarf … I've used this fabric to make blanket and Slipper for children. Is quite versatile.
PIQUET
Although it is a very used fabric in the summer, looks great on jackets and blazer, Demi-season. Has a very firm texture for cotton. Widely used in children's clothing such as dresses and jackets, Demi-season. Also looks great in blankets for babies.
SUEDE
A suede fabric of velvety texture, firm, often used in coats, trench coat or coats and jackets more structured.
SUPER 100
Tailoring fabric, synthetic trim, for male and female straitjackets. Widely used in Brazil for having a good trim and be easy to structure. Gives elegance to slacks and skirts of straight cut.
GERMAN CORRUGATED VELVET
A fabric with elasticity average ideal for legues, dresses and blouses. Can be used both to tight clothes to the body and more fluid dresses, short or long for not being too thick. You can do party dress with him. Can also be used for making shelters, both adult as childish. Is quite versatile.
CRYSTAL VELVET
A medium tensile fabric also used in dresses and blouses legues both fair to the body How much looser. Also very used to make sets of shelter more loose as elastic pants and hooded sweaters. It's like the plush. Looks good also in monkeys to babies and children's dresses.
WET VELVET
The name implies, wet-looking velvet fabric. It's in fashion this winter being used on dresses and blouses most fair to the body, but also for use in most free and long dresses for party. Can also be used in toys for baby and adult and children's shelters. Is quite versatile.
EMBROIDERED FABRIC
An income for winter whose designs resemble plush in high relief. Can be used in tube dresses, wedding party, blouses or details as palas, cuffs, collars. In whole parts need lining because the screen gives transparency to rent.
Gallery
Angelico fabrics collection Ke Idea for Autumn/Winter 2015 …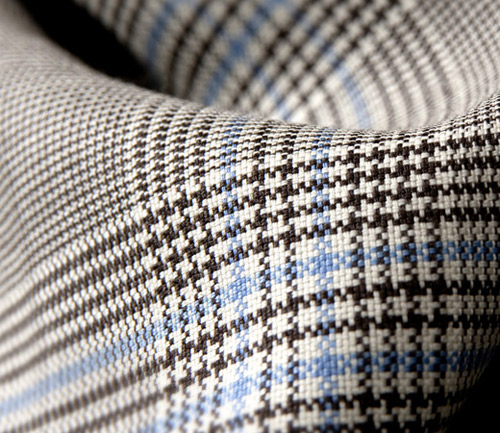 Source: made-to-measure-suits.bgfashion.net
Animals and insects inspired the new collection of fabrics …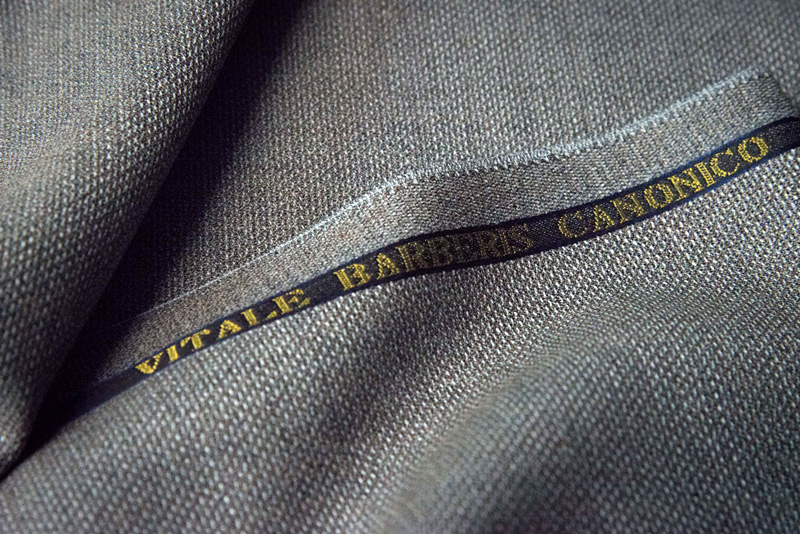 Source: made-to-measure-suits.bgfashion.net
Animals and insects inspired the new collection of fabrics …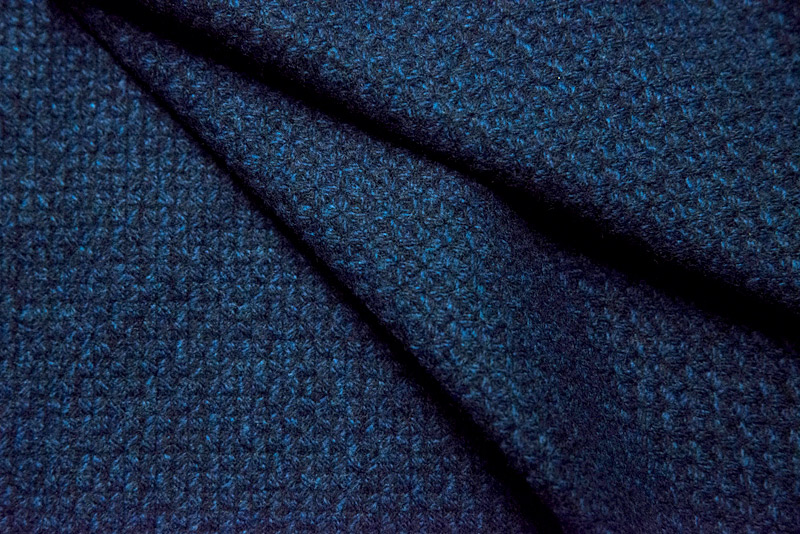 Source: made-to-measure-suits.bgfashion.net
British colours and textiles Autumn/Winter 2018-19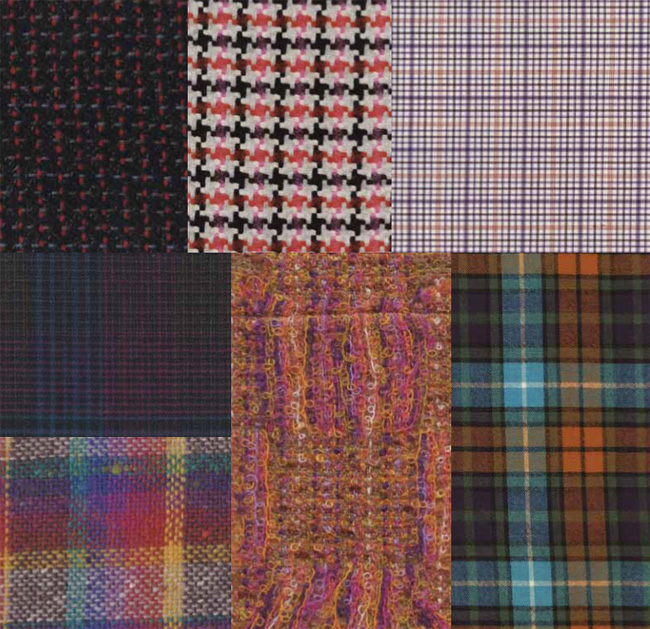 Source: made-to-measure-suits.bgfashion.net
Trendstop
Source: blog.trendstop.com
Animals and insects inspired the new collection of fabrics …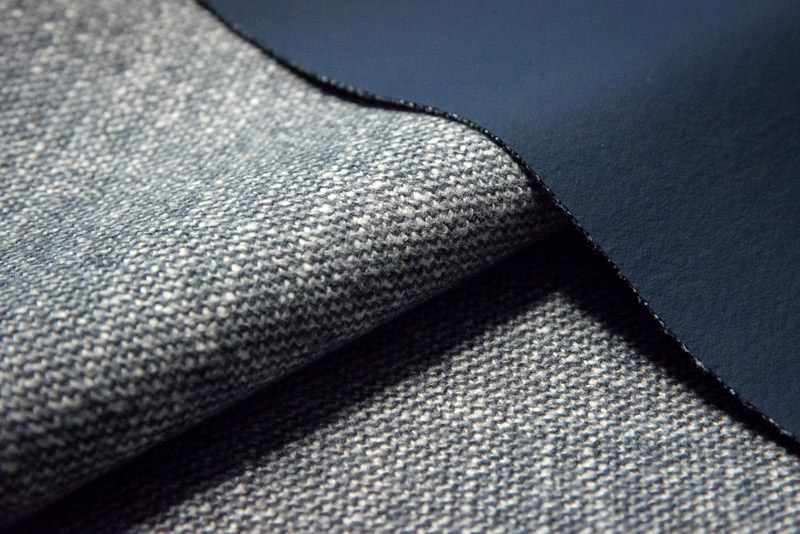 Source: made-to-measure-suits.bgfashion.net
Autumn/Winter 2016/2017 Trend Forum at The London Textile …
Source: blog.patternbank.com
Autumn/Winter 2016/2017 Trend Forum at The London Textile …
Source: blog.patternbank.com
Best Fabrics
Source: www.collezioni.info
Discover the fabrics of the new Autumn Winter 2017/18 …
Source: www.drapersitaly.com
Fabric trends from the British Mills for Autumn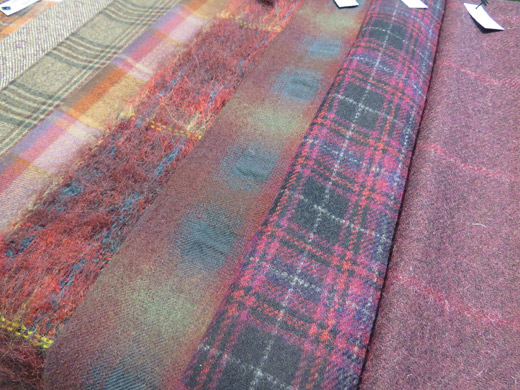 Source: made-to-measure-suits.bgfashion.net
Autumn Winter Colors Vintage 100% Pure Real Silk Sari Fabric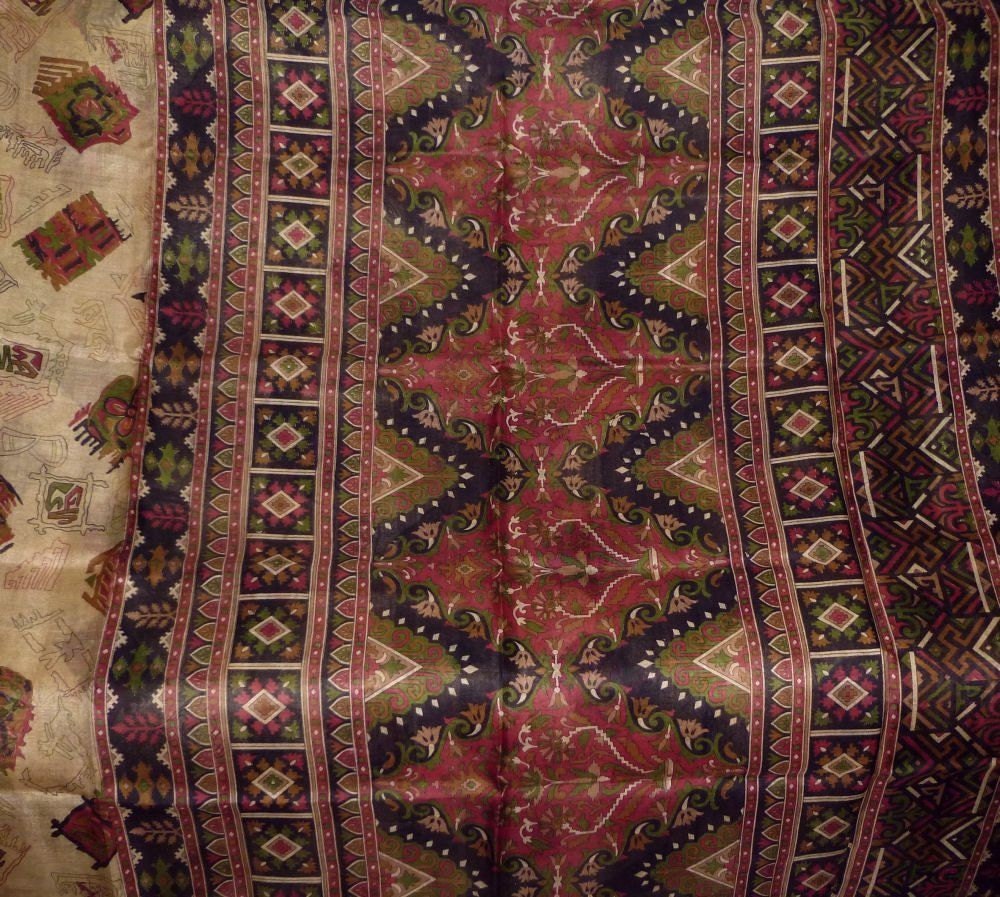 Source: www.etsy.com
Lingerie trends: Eurojersey unveils AW16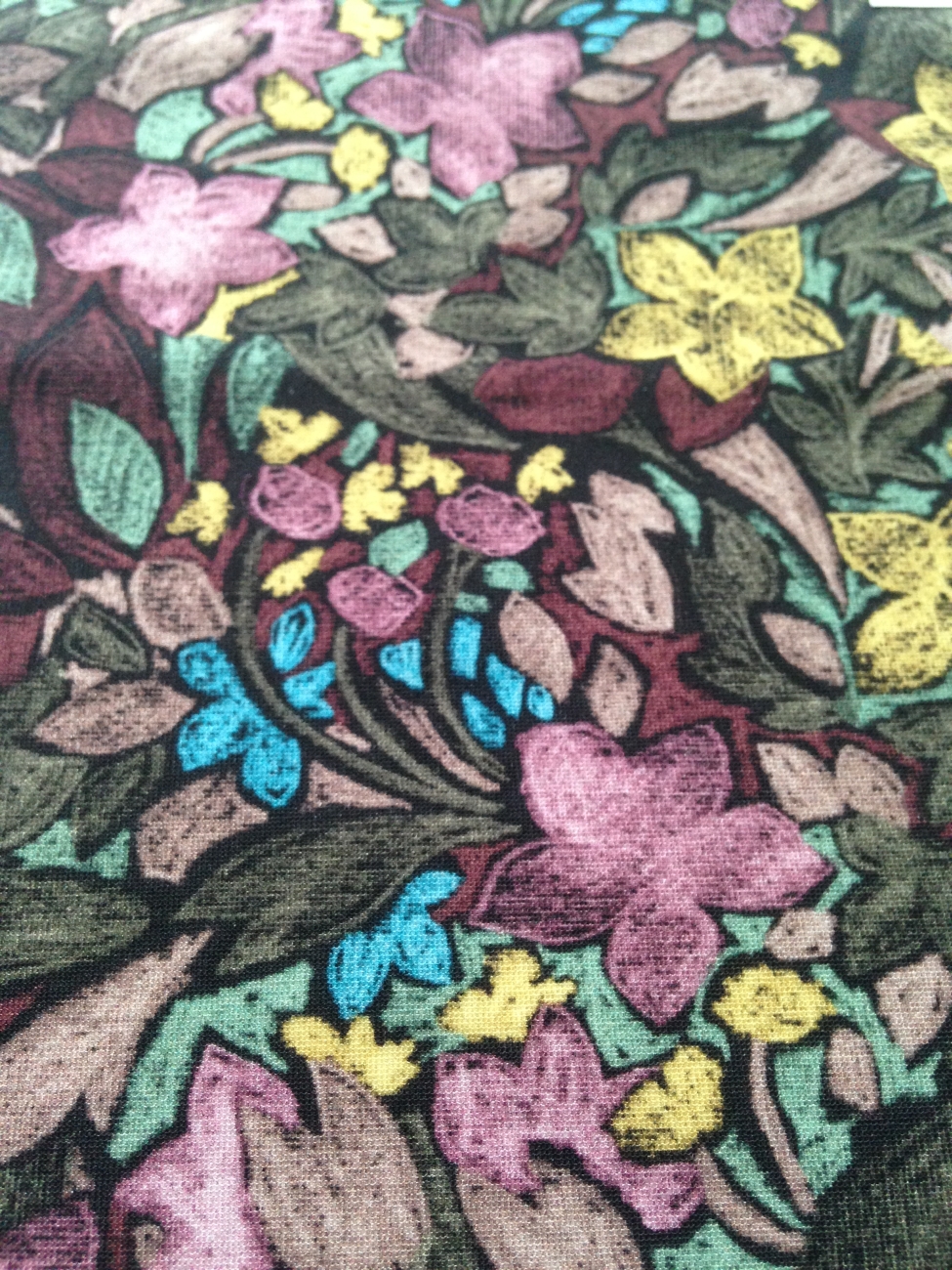 Source: underlinesmagazine.com
Teijin Frontier to exhibit Autumn/Winter 2017-18 fabrics …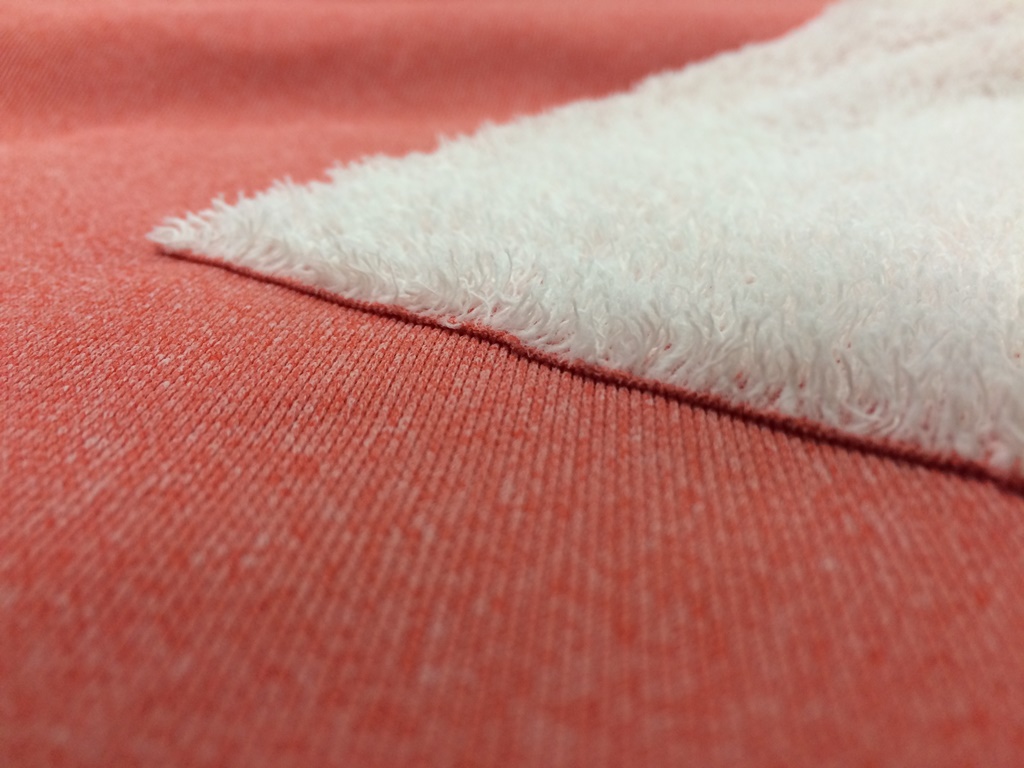 Source: www.innovationintextiles.com
Textile Candy: The first installment: Autumn/Winter 2016 …
Source: textilecandy.blogspot.com
High grade Single Sided Cashmere Wool Fabric for Coat …
Source: www.aliexpress.com
17 Best images about Fashion AW 2018 / 2019 Trends on …
Source: www.pinterest.com
Women's Pants Autumn Winter Fabric Pants Women Pants Loose …
Source: www.solidrop.net
The World of Ms. Penelope Red: New Fabrics for Autumn …
Source: penelopered.blogspot.com
Lesleys A Tana Lawn, Liberty Art Fabrics Autumn/ Winter …
Source: www.pinterest.dk
Women Crinkled Plain Scarf, Elasticated Fabric Autumn …
Source: www.ebay.co.uk
Autumn & Winter Sewing – boheme noire
Source: bohemenoire.wordpress.com
I Love Liberty Print Book
Source: www.madforfabric.com
Boutique autumn / winter fabrics
Source: wholesale4fashion.com
TREND BOOK
Source: www.pinterest.se
TREND BOOK
Source: www.pinterest.com
Oltre 1000 idee su Tendenze su Pinterest
Source: it.pinterest.com
37 best Great Fabrics images on Pinterest
Source: www.pinterest.com
Aliexpress.com : Buy INFLATION 2017 Autumn & Winter Men …
Source: www.aliexpress.com
Ralph & Russo Autumn-Winter 2016/2017 Couture Collection …
Source: shilpaahuja.com

Tags: