It is common for users to worry about choosing a wallet that keeps their funds safe from any criptomoeda , mainly due to the appreciation of bitcoin.
More what to do if you can not access the wallet?
As I mentioned in another posting how to safely store your bitcoins , the only way to have your bitcoins in your control is by having access to the private key.
There are two "types" of private key:
Single address private key, which is a unique key that matches a single bitcoin address, example:
5HpHagT65TZzG1PH3CSu63k8DbpvD8s5ip4nEB3kEsreAnchuDf
SEED Address is a set of 12 or 24 words that generate new addresses from a single private key, eg:
pause alone book scissors day olive virtual order burst oblige rival hint
Remember that the process below does not work for wallet made of leather  online or exchanges, since the addresses are generated by the platform itself and you do not have the option to import or export the private keys of the addresses.
Using the Electrum Wallet
Download the application on the site electronum.org in this example I am using the portable version, no installation required when running will display the following screen:
Click next, in the next screen you can define a name for wallet, I will leave default by clicking next again.
In the following screen you leave the first option checked and click next:
Now on the following screen we will choose the option "I already have seed", that way we can rescue bitcoins using SEED or you can choose the third option using a private key.
Okay, now we just need to put SEED and click next to finish the import process, if the next option is not active, just click options and check the option BIP39 SEED.
In the image above leave as this click on next.
If you want to encrypt this wallet set a password, fill in if you want to permanently use this wallet for future transactions.
Once you've done that, you'll have access to your bitcoins.After this import I recommend not to use this SEED or private key anymore, move your bitcoins to another address that you have control.
Besides Electrum there are other programs that are able to import SEED and private key, like the Mycelium app and JAXX, just follow the procedure indicated in the app of both.
Recommended Wallet
Below you can check out some wallets that I recommend for two reasons: In addition to having full access to private keys, you can set or choose the best network fee for your transaction.
Mycelium Bitcoin Wallet , available only for android and iOS.
Wallet Blockchain.info , also available for android and iOS plus online interface. Do not confuse blockchain.info with Bitcoin's blockchain.
As quoted above, you can use Electrum or JAXX , both available for major platforms.JAX is the only one that supports other crypto-coins such as XMR, ZEC among others.
Lastly, always use wallet if you have access to the private key or SEED , always keep more than one backup of those keys and store them in secure locations.
And then this tutorial solved your problem?Comment below.
Gallery
How to Create and Use an Offline Bitcoin Wallet aka Cold …
Source: freedomnode.com
How to Create and Use an Offline Bitcoin Wallet aka Cold …
Source: freedomnode.com
Standalone Bitcoin Offline Wallet Printer Demo
Source: www.youtube.com
The Wallet in Your Mobile

Source: www.outlookindia.com
Skill Tree: online – Wallet: offline
Source: www.youtube.com
Bitstamp integrates with offline bitcoin wallet Trezor …
Source: www.coinfox.info
The First Ever NEM Cold Offline Wallet To Send and Receive …
Source: coinsessions.ph
Bitcoin Offline Wallet Tutorial – riadetpoo1975 Blog

Source: riadetpoo1975.wordpress.com
Electroneum – How to use the Command line wallet (Windows …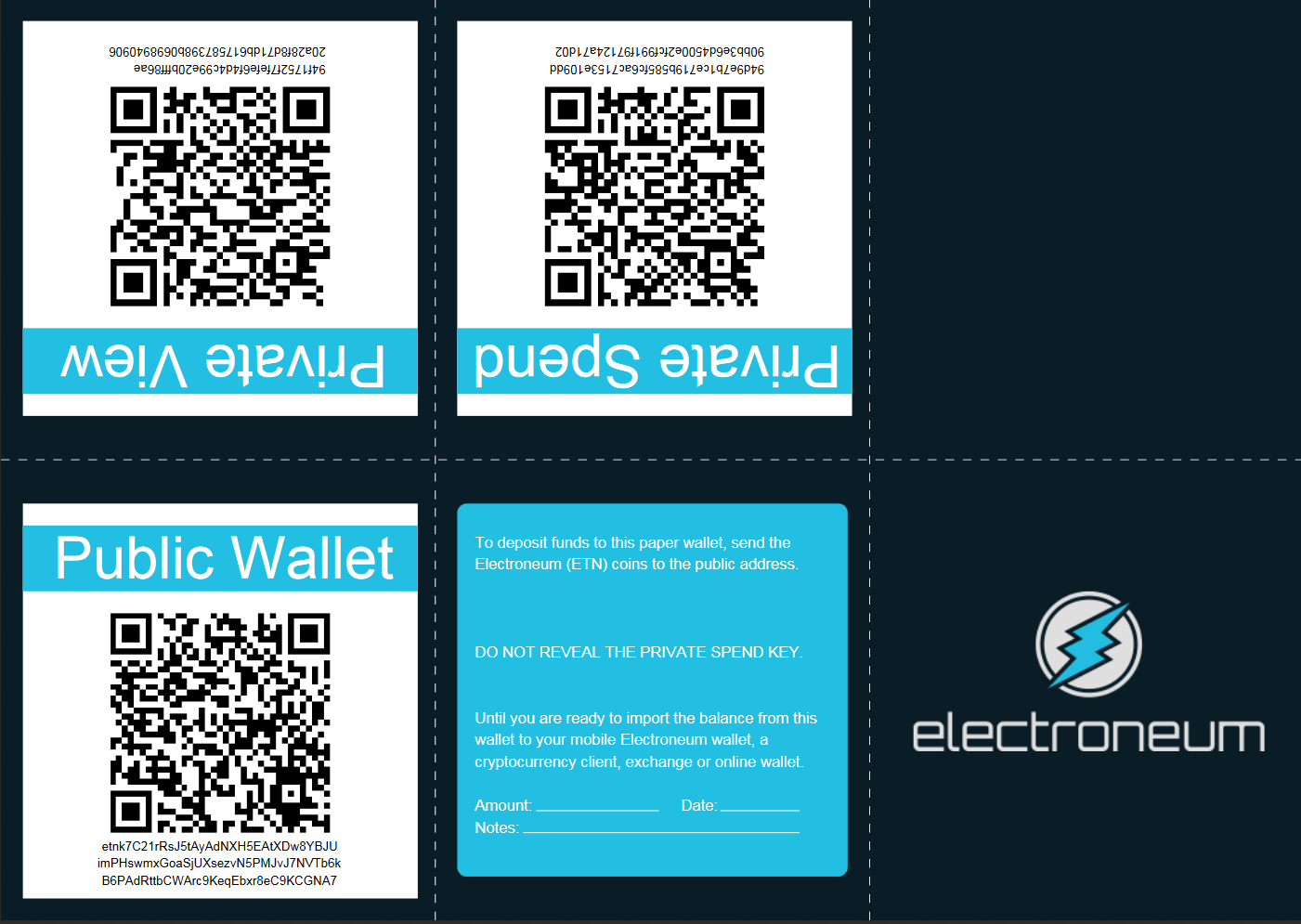 Source: kameratrollet.se
ETHEREUM Offline Wallet – Cold Storage
Source: picclick.co.uk
Introduction to Bitcoin Paper Wallets and Cold Storage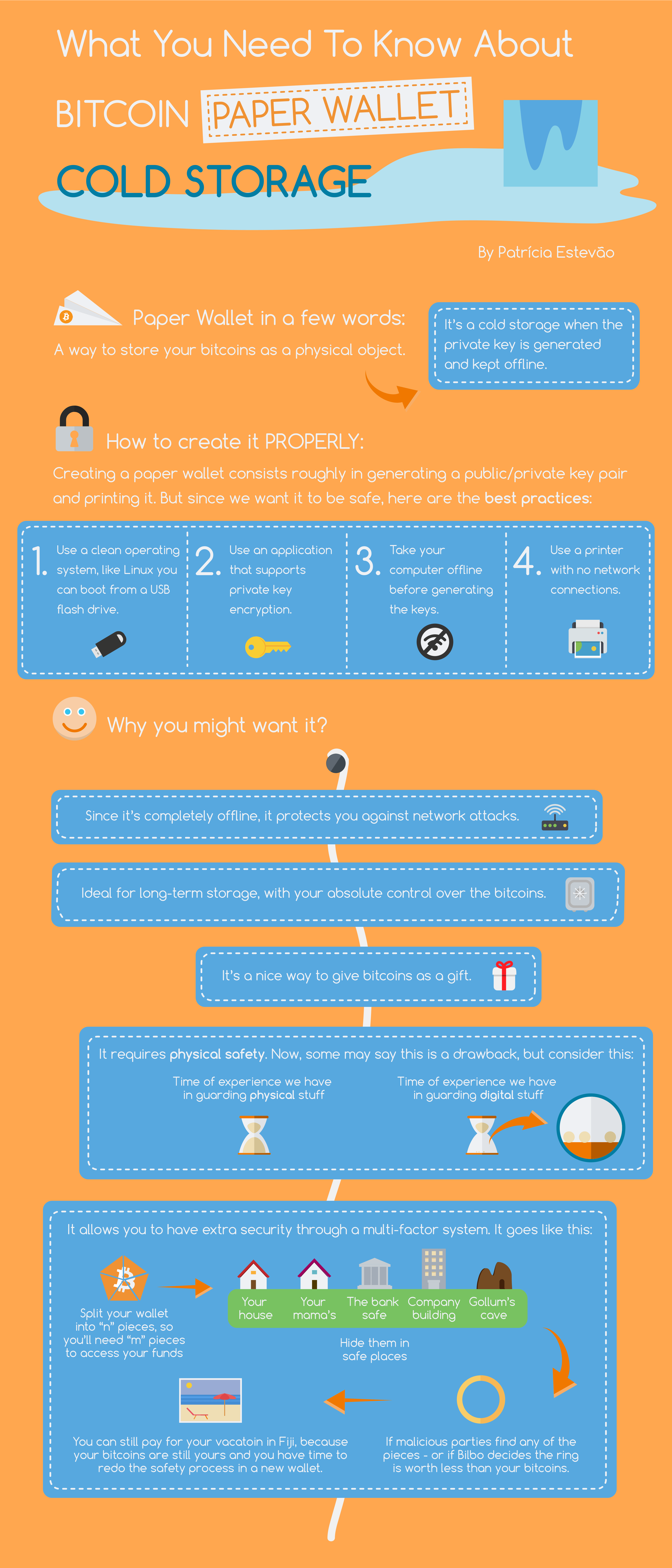 Source: www.weusecoins.com
Electrum Bitcoin Wallet Download, Review, Fees and User Guide
Source: darknetmarkets.co
How to make an offline bitcoin wallet using Armory
Source: www.youtube.com
Best Dash Wallet 2018: Offline Dash Wallet
Source: ethereumfaq.org
Download Google Wallet APK for your NFC Powered Android Phone
Source: androidadvices.com
How to Set Up a Bitcoin Cold Wallet
Source: thebitcoinnews.com
Create your own Monero paper wallet for secure offline storage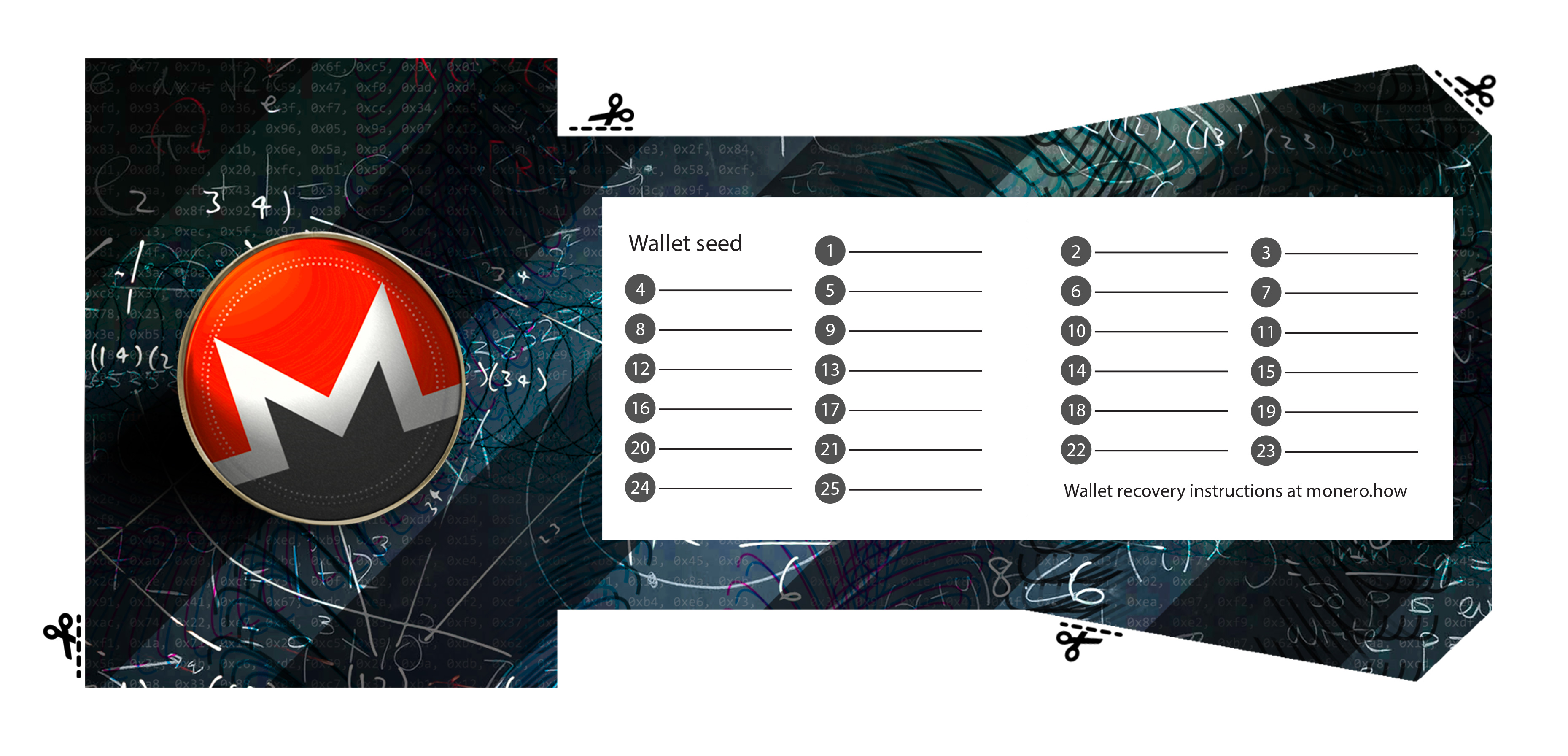 Source: www.monero.how
Paytm, FreeCharge, MobiKwik, and More: Make Offline …
Source: gadgets.ndtv.com
VideoMix 056 Bitcoin Paper Wallet BitAddress Offline Cyber …
Source: www.youtube.com
How to make a Bitcoin Offline Transaction

Source: www.cryptocompare.com
How To Transfer Offline Paper Wallet Electroneum to …
Source: queenwiki.com
How To Store Your Cryptocurrencies Safely: A Guide To …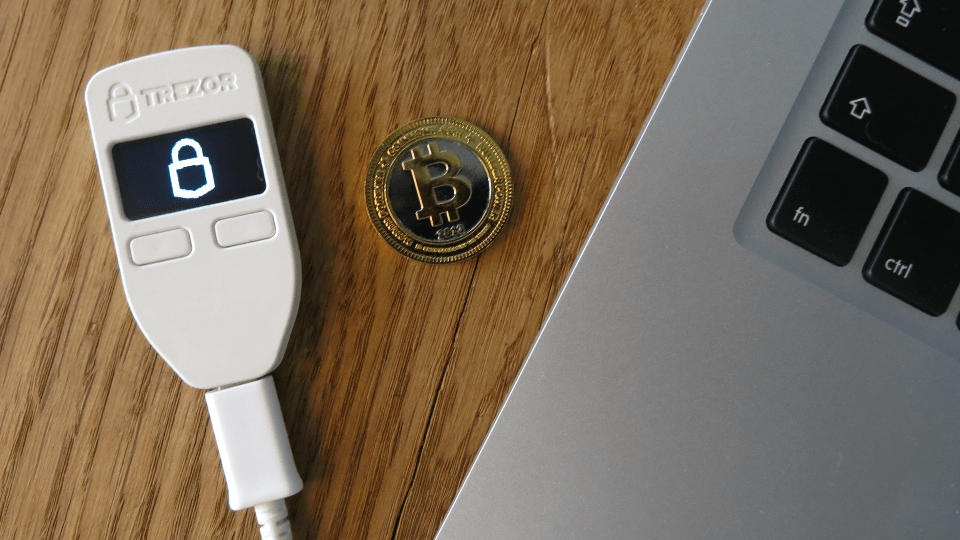 Source: steemit.com
How to use Bitcoin Hardware Wallet or offline wallet …
Source: www.youtube.com
Where To Store ERC20 Tokens: Top Wallets
Source: coinsutra.com
Tutorial Cara Import Offline Wallet Electroneum (ETN …
Source: www.youtube.com
How to generate an offline wallet for Electroneum
Source: howtomine.co
How to generate an offline wallet for Electroneum
Source: howtomine.co
How to make a Bitcoin Offline Transaction

Source: www.cryptocompare.com
[ANN][VOT]: VoteCoin
Source: bitcointalk.org
Become A Bitcoin Developer: Basic 101
Source: blockgeeks.com