The men and women who followed my trip to London? I made a lot of snaps and posted several photos on Instagram, everything was great and earned a lot of good stuff that you will see here.
And who might see a little bit of what happened for sure saw me in front of a blue door mega cute – where I did most of my looks, I couldn't lose this scenario, right? -And it was in this beautiful place and very characteristic which I was staying.
No hotel, impersonal and rooms with daylight for breakfast. Yes, I agree that sometimes it's good stewardship of hotel, but I believe the best way to enjoy a city is to live like a local, renting a house or apartment. "But who was this apartment?", you might be wondering, "a relative?", "a friend?". Nope! Come on, I'll explain everything.
A while ago the folks at Home 4 Now contacted me and explained how their service works. As the name implies, it is a rented house or apartment for a while. Most of the time, the lessee are people who are going to be a while away from home or in town and want to take the opportunity to rent the space. These people then come into contact with the Home 4 Now and, after a detailed check on the person's history, conditions of the House and even the legal terms in the House is, they are ready to receive the "guests". The advantage for those who rent, plus the charm of having your space, your "home" in London, is the price. Certainly cheaper than a hotel and guarantee comfort is the same, or even more.
The coolest thing is that this service is not just a rent of houses, they really seek to meet your need. First of all the folks at Home 4 Now do an interview with you, to understand how much you want to spend, what kind of accommodation you prefer, what is the best area to stay in town. For example, if you are going to work maybe I'd better stay in the wealthier and more exclusive, to good contacts, as Chelsea. If you like arts, galleries and architecture, will be better allocated in a neighborhood like Covent Garden. We wanted to stay near Notting Hill, not far from Oxford Street, but also not as much that buzz. Ready! We were allocated in High Street Kensington, a safe neighborhood, with various restaurants, shops. Had H & M, Zara 200 m away, parks and subway station 1 of Notting Hill and Portobello Road, where we wanted to do vintage achadinhos.
I was in the House of Fabiana and Fabrizio, a brazilian and an Italian super friendly and we receive sooo well. They weren't home-in some cases you can rent only a room and share the rest of the House with the owners – but made us feel super welcomed. Were for us at the airport, are scheduled to give a wonderful brunch this weekend, left instructions on the operation of the home-heating, stove, clothes of bed and bath to return – and also some valuable tips about the neighborhood – those that who lives there knows – and about London in General, plus some pampering-Fabi made a kitzinho with toothbrush , baby wipes, sabonetinho, moisturizer for hands and other amenities for each, with our embroidered name. Very sweet! – In our case, we made a point to meet them, but if you prefer not to have contact with the owners of the House, no problem, it's your choice.
Another thing I found cool is that they don't have a website with pictures of the apartments/houses. OK, you can find this bad, weird. But the truth is that to preserve the House of the people – after all, in most of the time they live there-they just send the pictures from the site after the interview. So after understanding what customer need, they choose the accommodations that more fit for that occasion and only then send the photos with options. Is a way to preserve the privacy of who rents and make the experience more exclusive, that is, so you are sure that that site was ideal for you, he was selected for you and not offered without knowing their needs and your profile.
I loved the experience! According to hackinghomestuff.com, I think the fact of staying in an apartment you the most freedom. When tired of restaurants you can go to the market and cook something at home, open a bottle of wine. You don't have to worry about breakfast. You live in the city, you feel like you're enjoying the experience.
For anyone interested just get in touch with the Tiara – responsible for finding the perfect House for customers – by email:home4nowwith @londonlifeandstyle
I recommend and can't wait to get back to London and maybe try another place.
Gallery
Industrial Contemporary Study Room designs & photos …
Source: zing.my
Organic Chemistry: Reactions and Mechanisms iPad app and …
Source: app.imcreator.com
Paper+Pate : Chicago Interior & Editorial Photographer …
Source: www.paperandpate.com
ice-cream-land
Source: kizyteneringa.wixsite.com
Zilis UltraCell (30 dose)
Source: www.7restoreyou.com
MS Paint Fan Adventures
Source: mspfanventures.com
click on me.png
Source: www.susanday.com.au
Smokin Als Famous BBQ Joint
Source: www.smokinals.com
Oxigenados Squad | Shared Folder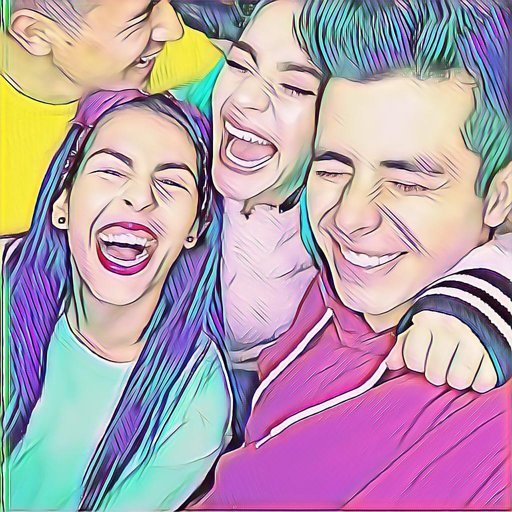 Source: aminoapps.com
Pentakill
Source: na.leagueoflegends.com
4)-Light-and-Laser-Show-Marina-Bay-Sands-Grand-Opening …
Source: www.laservision.com.au
MATH PUZZLES — Mashup Math
Source: mashupmath.com
The Daily SuDoku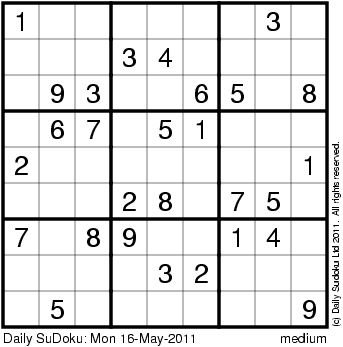 Source: www.dailysudoku.com
site-animateur
Source: communication98.wixsite.com
Wix.com
Source: ayamkarmila.wixsite.com
Mercedes-Benz E 250 Coupe now here – RM428K Paul Tan …
Source: paultan.org
Home
Source: slika.bigcartel.com
James Breakwell's Unbelievably Bad Webcomic: Hear Me Now
Source: www.jamesbreakwell.com
maternity photographer Launceston
Source: www.tksphotography.com.au
Steve Roche Photography
Source: www.steverochephotography.com
Rose Geil
Source: www.youtube.com
amandaborges
Source: www.amandaborges.net
LOYALTY FORM
Source: www.pizzabytheharbour.com
Yee Yee Energy Drinks :: Homepage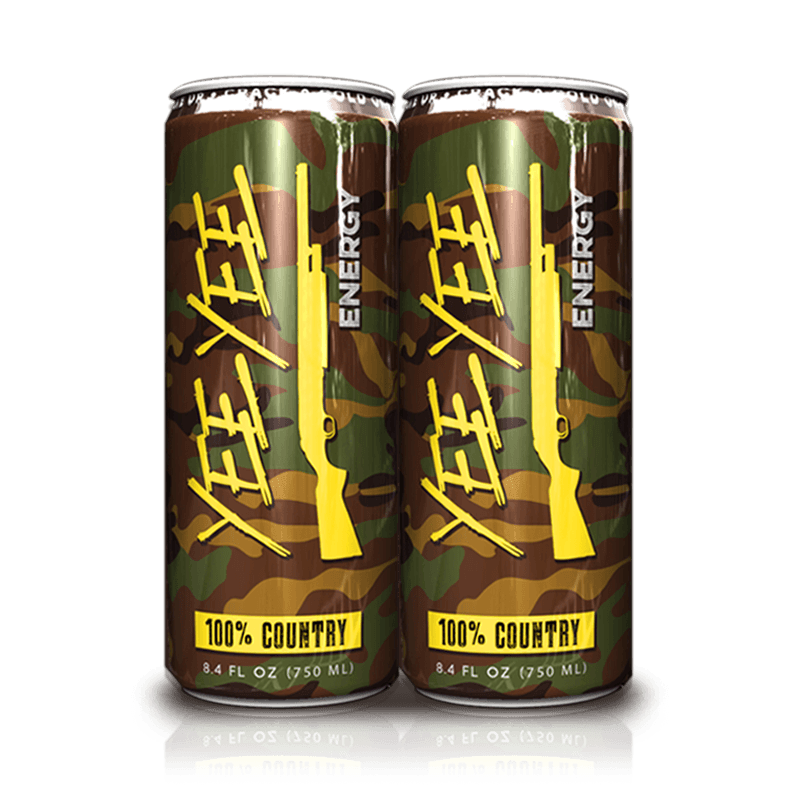 Source: www.yeeyeeenergy.com
Kilik Lunge from Soul Eater by otakuro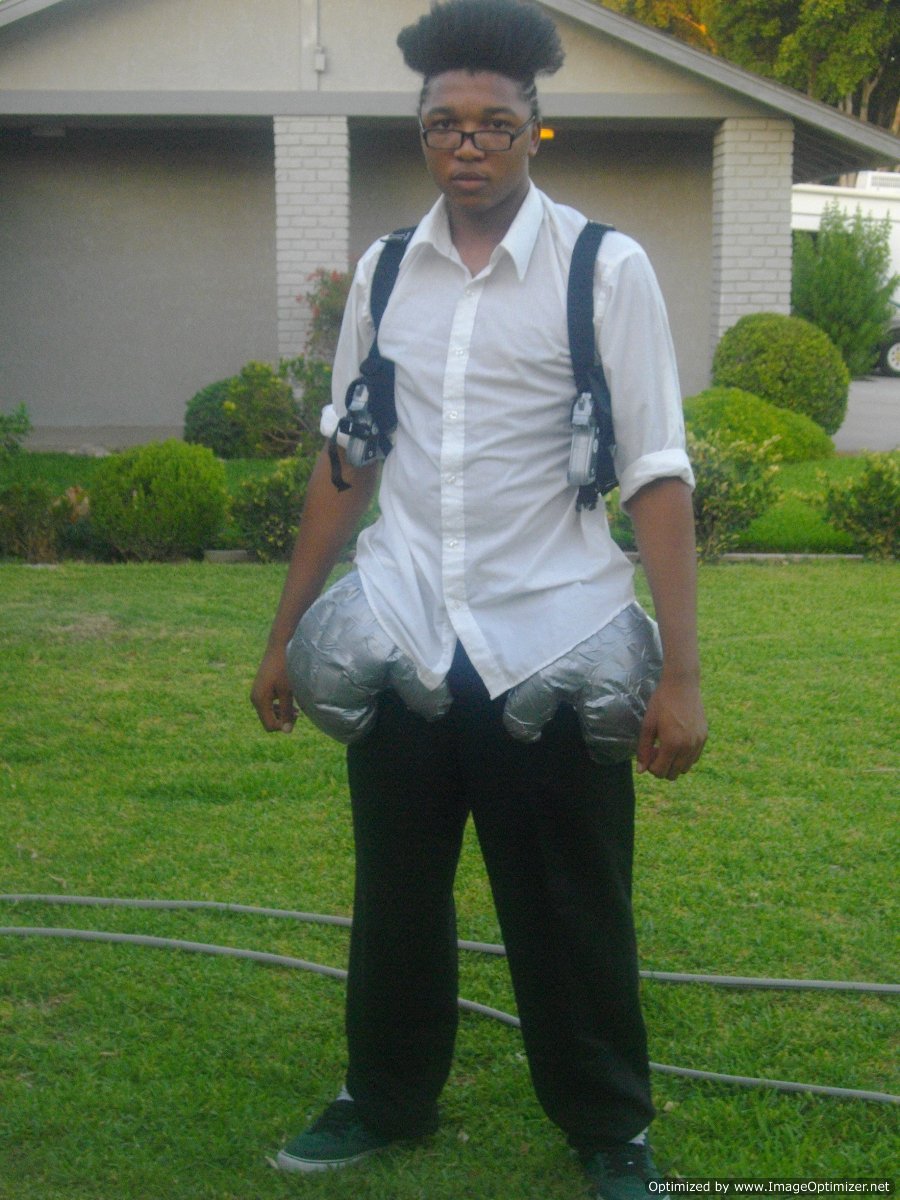 Source: acparadise.com
Homes With Columns 23 Photographs Gallery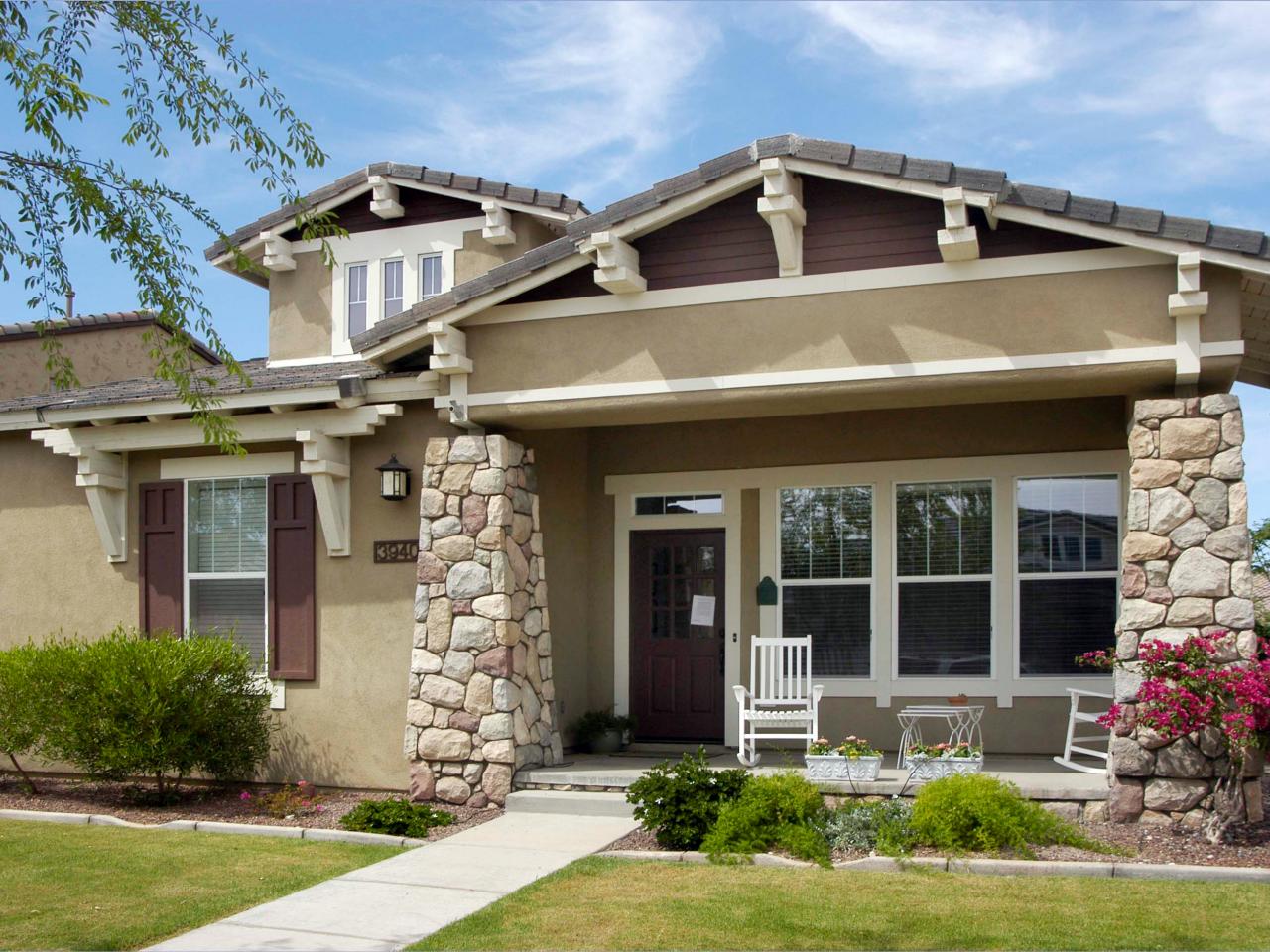 Source: eemcnow.net
8 High-Tech Homes For Sale
Source: www.businessinsider.com
6 Historic Southern Homes for Sale Right Now
Source: www.curbed.com
Peek inside Greensboro's historic Julian Price house …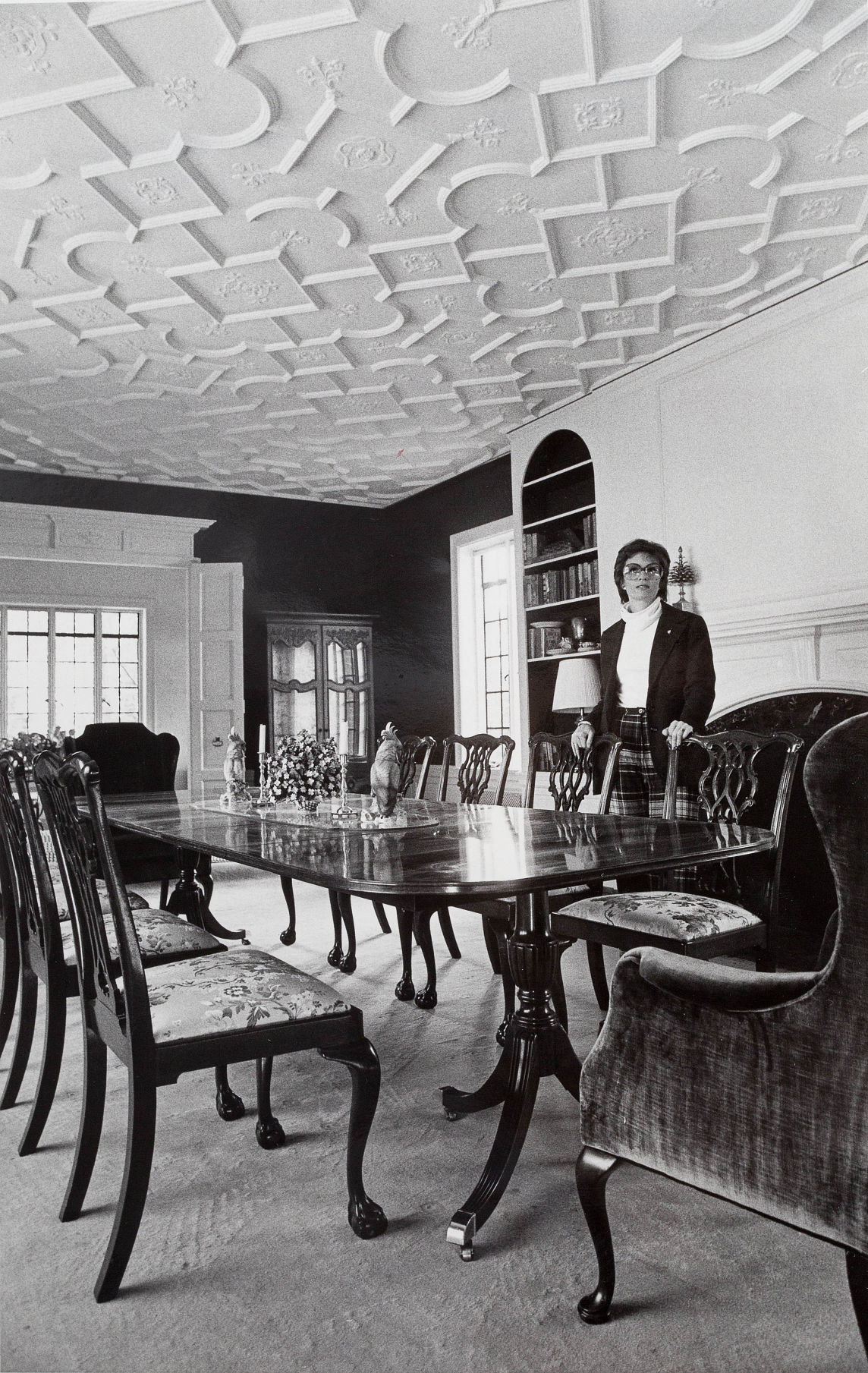 Source: www.journalnow.com
LA MUERTE QUE CAMBIO EL RUMBO DEL NARCOTRAFICO EN …
Source: historiadelnarcoenmexico.blogspot.com